Back in early March this year, Mukesh Ambani-led Indian telecom operator Reliance Jio bagged exclusive digital rights to show Tri-Nation Nidahas Trophy Cricket Series in India on JioTV. The telco also introduced interactive sports experience for JioTV users that would let them "interact with the game" while watching it. Well now, Reliance Jio has made yet another announcement for the cricket-crazy fans in India.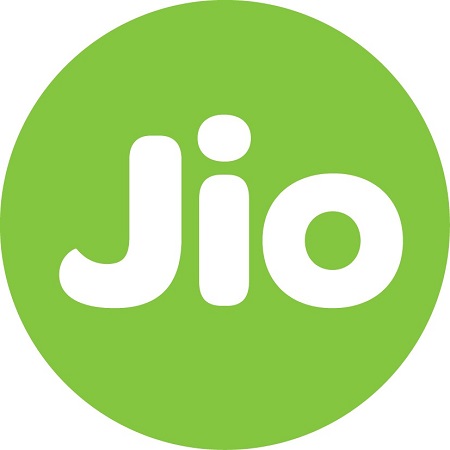 Reliance Jio has announced its partnership with Star India. The telco has signed a 5-year deal with Star India to show India cricket matches to users of JioTV as well as Hotstar. As a part of this partnership, users will be able to see T20 Matches, ODI Matches, International Test Matches as well as domestic cricket competitions of BCCI on their smartphones.
Commenting on this partnership with Star India, Akash Ambani, Director, Jio, said, "Jio continues to bring the most exclusive content to its users, this time around through the JioTV app. Cricket is not just played, its worshipped in India. Every Indian must have access to the best sporting events as well as quality and affordable bandwidth to consume the content. With this partnership, we intend to address both these objectives of providing the best sporting content with the best digital infrastructure to the Jio users. Jio promises to and will continue to bring a superlative customer experience in the areas of sports, AR, VR, Immersive viewing and more in the coming days".
Commenting on this partnership with Jio, Mr. Sanjay Gupta, Managing Director, Star India, said, "Over the last five years, we have re-invented the sports experience in India across screens, both television and digital. Indian cricket under BCCI is one of the most compelling properties in the world and we are excited to apply the same lens of innovation and re-invention to the property that we have applied to other sports in the last few years. And, with a new partner in Reliance Jio, we will have even more opportunities to raise the bar for cricket fans."
If you are a Reliance Jio user and haven't tried the JioTV app yet, you can give it a try by downloading  it from the links below.
Download Link: JioTV for Android | JioTV for iOS