Vivo V5s has got some nifty features apart from the 20 MP selfie camera, we recently posted 5 cool things in the Vivo V5s that are fascinating. One of the main features of the Vivo V5s is the App Clone mode which helps you to separate your professional life from your personal life. The App Clone feature provides you two different app environments from the same app. For example, using two WhatsApp accounts with different phone numbers. To run two WhatsApp accounts on Vivo V5s, follow this guide.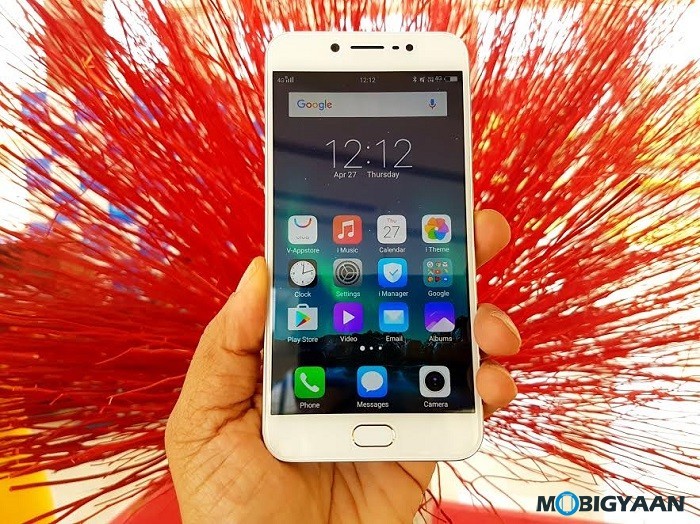 Run two WhatsApp accounts on Vivo V5s by using App Clone Feature
Go to Settings and scroll to the bottom.
Tap on App Clone.
Enable the slider 'Display the Clone button'
That's it, you've just turned on the App Clone feature.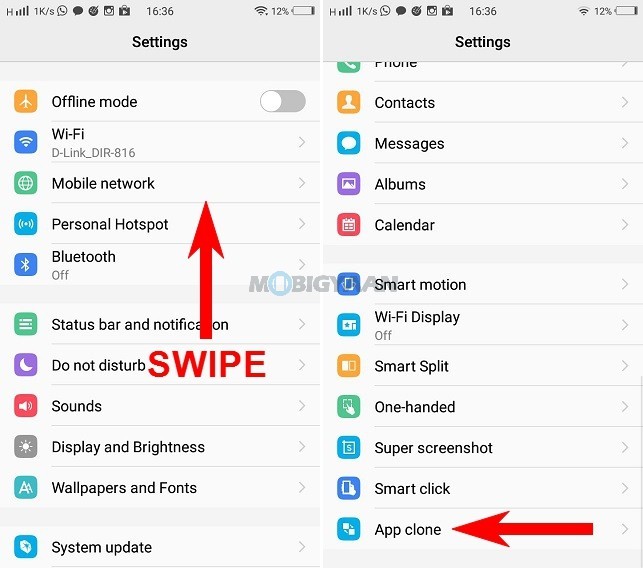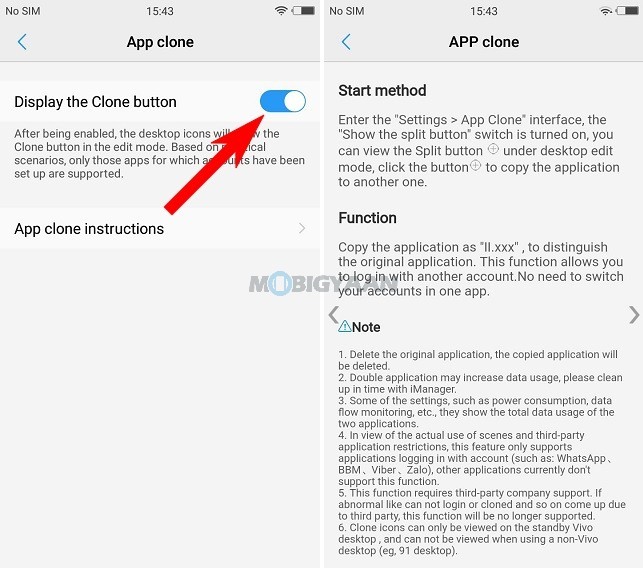 Now go back to the home screen and long press on any app.
Tap the '+' symbol on the WhatsApp to clone the app.
A new WhatsApp icon will be displayed with II so that you can distinguish between the main app and the cloned app. Currently, it supports only WhatsApp, Viber, BBM, and Zalo. Later on, more support will be added for social networking apps as well.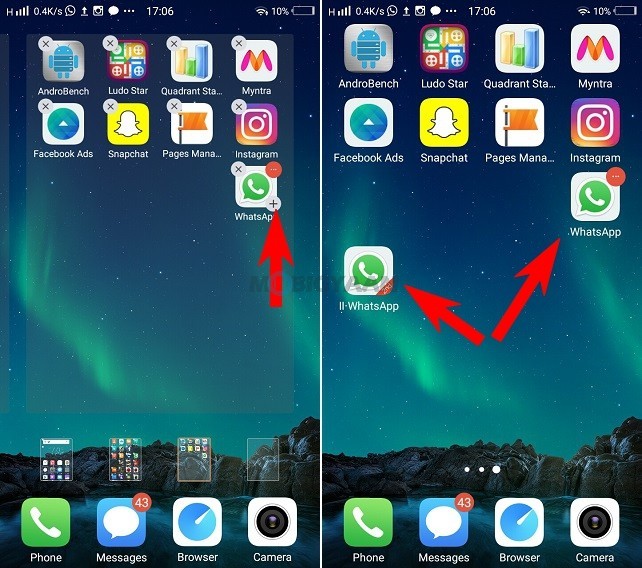 Do note that cloning the app will take doubled space and increase the data usage. To clean unnecessary apps, use the iManager provided on the phone.
If you remove the main app, both the instances will be removed. If you just want to restore and remove the instance you've just created, go to edit Home screen mode by long pressing the homescreen and remove the instance app.
Also, check hands on with the Vivo V5s.
Vivo V5s Hands-on [Images] – The selfie phone is back with a large 64 GB storage