South Korean tech giant Samsung is all set to unveil its foldable phone on November 7 at its Samsung Developer Conference in San Francisco. While there aren't much details shared about this foldable phone by Samsung, the company has started teasing it as we inch closer to its unveiling.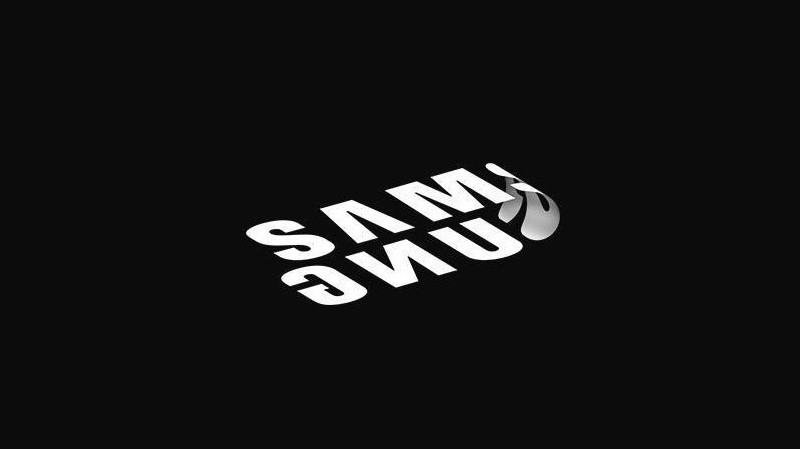 Samsung has changed the profile picture of its Facebook page and Twitter handle with a new image (shown above) that teases its upcoming foldable phone. The image has the text Samsung written in white colored fonts in a way which hints at the folding phone that will be unveiled on November 7. Well, we would have loved to see something more than just white colored fonts.
Samsung hasn't divulged much information about this foldable phone, but, according to a recent report coming out of South Korea, this phone will come with two OLED displays that measure 4.58-inch and 7.29-inch diagonally. The phone will also have a hinge that will let users fold the phone at various angles, while also making it a bit more durable by protecting the displays from breaking upon impact.
Samsung mobile division's CEO DJ Koh has already confirmed that this foldable phone will double up as a tablet. Apparently, the smaller display will let you use it as a smartphone, while the bigger display will let you use it as a tablet.
We are just two days away from the unveiling, so we don't have to wait too much to know more about this foldable phone from Samsung.