Last week, we came across a report which stated that there would be a total of four models of the Galaxy S10, with the one code-named "Beyond X" coming with 5G support and six cameras. Well now, if the latest report is to be believed, then this 5G variant of the Galaxy S10 will come with a whopping 12 GB of RAM.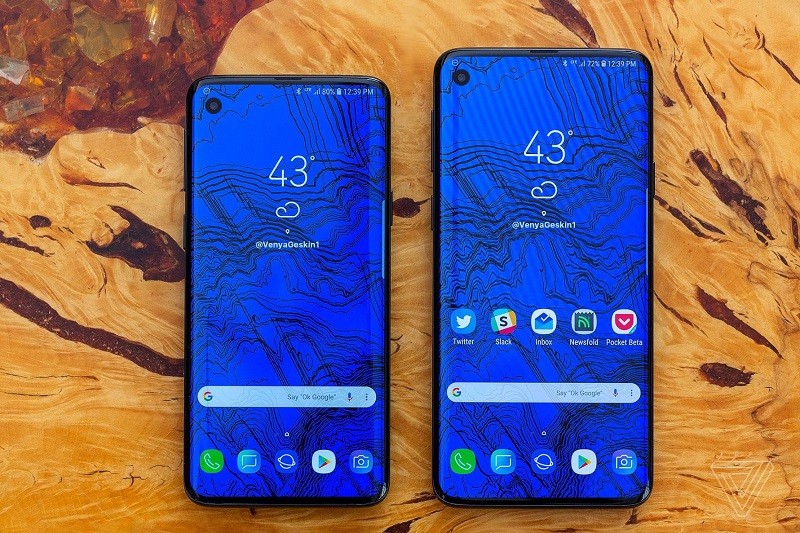 According to a report by Hong Kong-based GF Securities, Samsung will launch a variant of Galaxy S10 which will come with 12 GB RAM. There's no word on which variant of the S10 will come with 12 GB RAM, but, it's widely believed that it will be the 5G variant – currently code-named "Beyond X" – which will come with 12 GB of RAM.
Right now, we have several smartphones in the market that come with 8 GB of RAM. We also have Xiaomi's Mi MIX 3 and Black Shark Helo that have 10 GB of RAM under the hood. But, if the Galaxy S10 indeed comes with 12 GB of RAM, then the honor of having the highest amount of RAM in a smartphone will go to the Galaxy S10.
That said, the report coming out of Hong Kong further states that the Galaxy S10 will also come with 1 Terabyte of storage. Well, it's currently unclear whether this will be 1 Terabyte of internal storage, or whether it will be a combination of 512 GB of internal storage and 512 GB of storage added through microSD card – like the Galaxy Note9.
The 5G variant of the Galaxy S10 is also said to come with six cameras – four at the back and two on the front. Furthermore, it's also said to be the largest Galaxy S10 model with a screen size of 6.7-inches. In addition to that, the smartphone will also come with reverse wireless charging, à la Huawei Mate 20 Pro, that would let users charge other devices with the phone wirelessly.
Samsung is expected to announce the Galaxy S10 next year in February at Mobile World Congress, but until then, you can expect to hear more about this flagship at regular interval.