Samsung Galaxy S5 has just received another big price cut and now, the Samsung flagship is available for Rs. 39,999 in India online.
The Galaxy S5 originally went on sale for Rs. 51,500 and recently, the device was available online for Rs. 46,881 and now, the device is available at Amazon India for Rs. 39,999.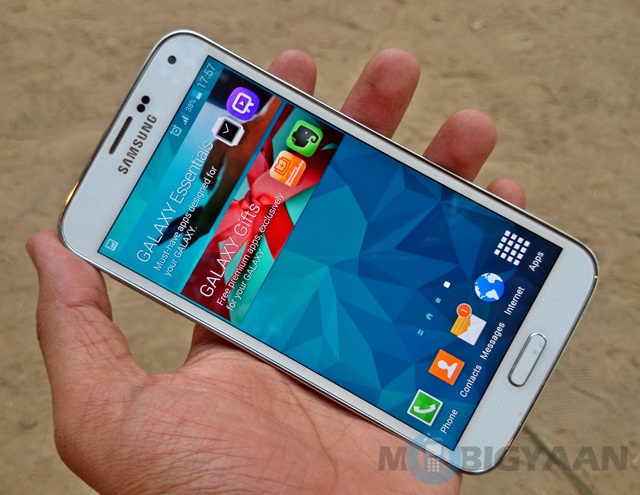 Earlier reports had suggested that the Galaxy S5 was off to a good start but there have been reports recently suggesting the flagship might not be doing as well. Samsung is also said to be bringing a Galaxy S5 Prime to counter the low excitement towards S5. We understand the device is not doing very well, considering the price has been slashed by more than Rs. 10,000 in just over a month.
Anyways, we reviewed the device last month and quite liked the device overall but for the design of course, which really fails to enthuse excitement the way a flagship should. At Rs. 39,999, we think it's a great device to have. Tell us, what you feel of the new Galaxy S5 price?
To buy it for Rs. 39999, click here.