Samsung is all set to unveil its latest and greatest flagship smartphones of this year – the Galaxy S9 and Galaxy S9+ – on February 25. Just a day before Mobile World Congress (MWC) 2018 kicks off in Barcelona, Spain. Well, while we are just three days away from the unveiling of these smartphones, Indian e-commerce retailer Flipkart has teased the India launch of Galaxy S9 (and S9+) on its website.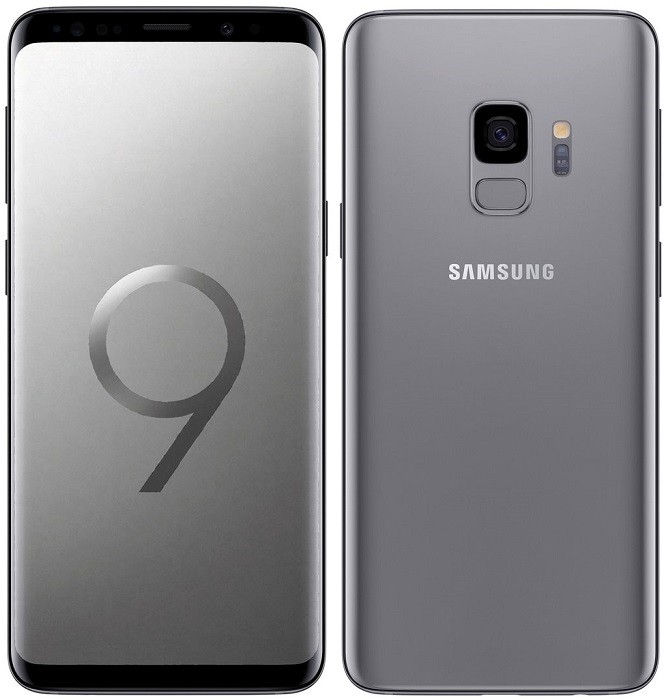 Flipkart has teased the India launch of Galaxy S9 on its website by creating a dedicated page for the smartphone. The page has a title "9OnFlipkart", and, also has images and videos that have already been shared by Samsung.

The images also have wordings like "The Camera. Reimagined." which hint at some interesting upgrades in the camera department on both the S9 and S9+. Moreover, the teaser video (attached below) also hints at improvements in low-light photography, better face unlocking, Super Slow-Mo, social media integration, and, some Augmented Reality (AR) based features.
That said, the page set up by Flipkart says "coming on 25.02.2018", which is the date when it will be unveiled, but, Flipkart hasn't revealed the date of India launch of these smartphones. Moreover, it's also unclear whether both these Galaxy S9 smartphones will be sold online exclusively through Flipkart in India, or, Flipkart is only teasing it just because it's one of the retail partners of Samsung in the country.
Well either way, we will know more about the availability of these smartphones once they are unveiled three days later, on February 25th.