South Korean tech giant Samsung has two flagship lines up its sleeve – the Galaxy S and the Galaxy Note. The company has two product launches every year for the unveiling of flagships under these series. First it unveils the Galaxy S flagships, and then later it unveils the Galaxy Note device. However, according to the latest report, Samsung is planning to merge both these lines into one.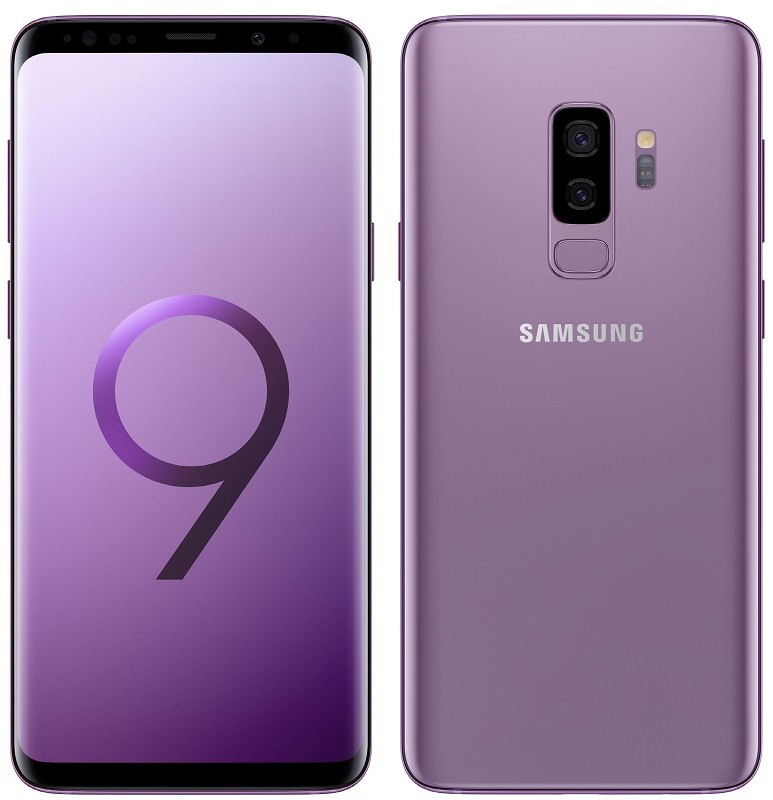 According to a report by South Korean publication TheBell, Samsung is planning to merge the Galaxy S and Galaxy Note line into one. In fact, the discussions have been going on since a year, but now, they have reached at an advanced stage after the release of company's Vice Chairman Lee Jae-yong who's also known as Jay Y. Lee in the west.
The reason for merging both the Galaxy S and Galaxy Note line is believed to be the reducing differences between both the lines. The Galaxy Note devices are known for large displays which distinguished themselves from the Galaxy S devices, but, with the release of Galaxy S8+ last year, that was no longer a differentiating factor as the Galaxy S8+ came with a 6.2-inch display.
Furthermore, both the Galaxy S and Galaxy Note devices have been coming with almost similar hardware and software, with the only prime difference between the both being the S Pen stylus that ships with the Note devices.
Merging both these lines would not only help reduce the confusion amongst the customers about choosing a Galaxy S or a Galaxy Note device, but, it would also help Samsung save money spent for marketing, R&D and everything else for both the lines.
Samsung is all set to launch the Galaxy Note9 next month on August 9, and for next year, the company is said to launch three different variants under the Galaxy S10 moniker – two of which are said to feature triple rear cameras. Out of these three variants, the largest variant – called Galaxy S10+ – is said to feature a 6.44-inch display that will be larger than the display on the Galaxy Note9. Well, if Samsung indeed merges the Galaxy S and Galaxy Note line, then chances are we could see the Galaxy S10+ coming with an S Pen.
At this moment, there's no word on what this unified line will be called, but, if Samsung does merge both the Galaxy S and Galaxy Note lines, it would be interesting to see what features the new devices will come with. Besides, once Samsung merges both the S and Note lines, we might see the South Korean company releasing its new line – Galaxy X – which will come with foldable display.