Putting an end to all the leaks and rumors, Samsung unveiled its Galaxy S8 and S8+ yesterday at simultaneous events held in New York and London. Both these flagship devices come with the same hardware and they are only differentiated by their screen size and battery capacity. While both these flagships come with 4 GB RAM and 64 GB of internal storage, rumors on the Internet suggest that Samsung might also launch the Galaxy S8+ with 6 GB RAM and 128 GB internal storage.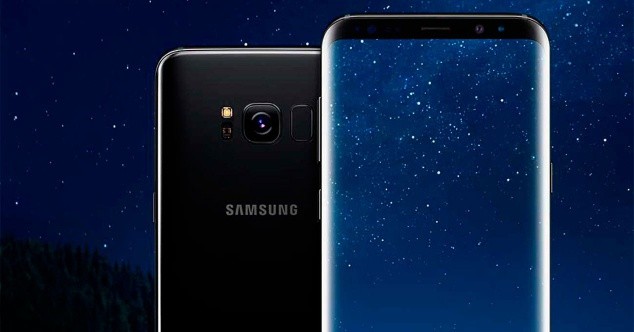 Information coming in from China suggests that Samsung might launch a 6 GB RAM + 128 GB internal storage variant of the Galaxy S8+ in China while also launching the regular model of the Galaxy S8+ and the smaller Galaxy S8. Even in yesterday's press release, Samsung indirectly hinted that the memory configuration might differ depending on the region. Well, China might be that region Samsung was talking about. Besides, it doesn't make sense to launch the S8 or S8+ with RAM and storage lower than 4 GB and 64 GB respectively, hence, chances of Samsung launching a 6 GB RAM variant aren't too low at this moment.
Apart from that, the 6 GB RAM variant of the Galaxy S8 along with 128 GB internal storage has already surfaced on TENAA which fuels the possibility of Samsung not only launching the S8+ with 6 GB RAM and 128 GB storage, but, it might take the same route for the S8 as well. For those unaware, TENAA is the Chinese equivalent of FCC, and, a device being certified by TENAA means that it has been given green light for sales in China.
Well, we should hear more about this 6 GB RAM variant of the Galaxy S8 and Galaxy S8+ in the coming days as Samsung inches closer to launching these flagships in China. Having said that, apart from China, there's no information (or should we say rumor ? ) at this moment on whether Samsung intends to launch the 6 GB RAM + 128 GB storage variant of these flagships in any other markets.
By the way, did you like the Galaxy S8 and S8+ ? Well, we are totally drooling over it.