Samsung unveiled the Galaxy S8 last week along with the Galaxy S8+. While both these smartphones are yet to go on sale, we have already started hearing about the Galaxy S9 which would be the successor to the Galaxy S8 and will be Samsung's flagship for 2018. Well, to be more precise, Samsung has reportedly started working on the Galaxy S9.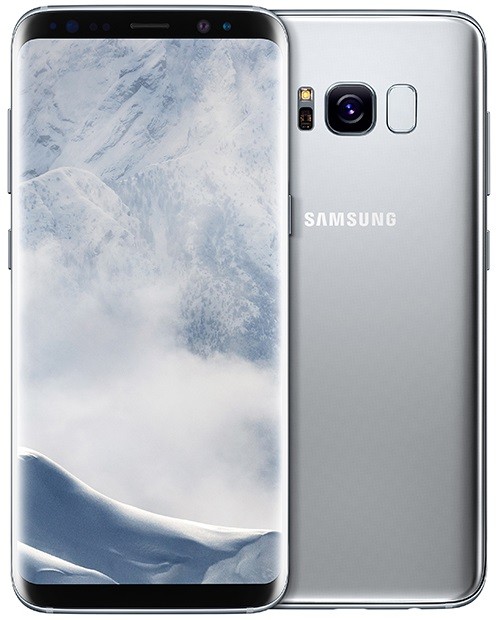 According to a report coming in from South Korea, which is Samsung's home country, this tech giant has already started working on the Galaxy S9. Well, that's early than Samsung's usual schedule, six months to be more precise, however, it isn't surprising as this year's Galaxy S8 launch was delayed due to the Galaxy Note7 debacle last year which means the company would want to launch the S9 next year on time.
Besides, the fact that Samsung has started working early on the Galaxy S9 also suggests that the company has really learned a thing or two from the Galaxy Note7 fiasco and might want to put extra efforts in the development of the S9 so that they don't have another Note7 like situation at hand.
The report also states that Samsung is currently working on the display for the Galaxy S9 and that it might come in sizes similar to the one of S8 and S8+.
"Since late last month, a display team for the S9 has started the development work with aims to supply samples from mid-April. About a month after the display, other key parts such as modules are expected to be developed in phases." a source aware of the developments said.
Furthermore, the report states that Samsung is also working on the Galaxy Note 8 which is codenamed "Great". The device is said to sport a 6.32-inch Infinity Display which might have a fingerprint scanner built-in at its bottom.
Well, the Galaxy S8 is hitting the shelves on April 21 in certain markets, however, now that Samsung is said to have started developing the S9 earlier, we expect to see some more information pertaining to it on the Internet soon.