When Samsung ran into the Galaxy Note7 fiasco, it planned to recall a huge amount of devices. These were steps to safeguard users from the lethal device. As much 1.9m devices were recalled in the US. This led to concerns over the environmental impact the recall would have.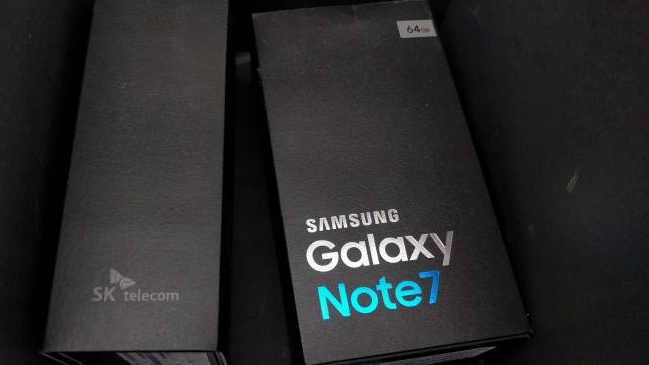 Samsung reacted to these concerns by announcing that it will make refurbished models of the ill-fated Galaxy Note7 in March. The Korean company used the semiconductors and cameras from returned units for the reborn Galaxy Note Fan Edition.
The company also said earlier, it would salvage what it could from the old device. Materials like precious metals, such as copper, nickel, gold, and silver extracted to minimize environmental impact.
Well, today the electronics giant said it plans to use those parts which can be reused such as OLED display modules, memory chips, and camera modules by eco-friendly processes, while other parts will be sold off.
Samsung estimates that they might regain around 157 tons of gold, silver cobalt and copper.
The extraction process will be undertaken by other domestic or foreign companies. Furthermore, the smartphone maker intends to continue these efforts of recycling old products and become a key player in the resource recycling industry.