It's not just me, there might be a lot of people who forget to wish their friends on their birthday or anniversary. Even for those who want to be the first to wish them, there's a way to schedule messages from your Android smartphone.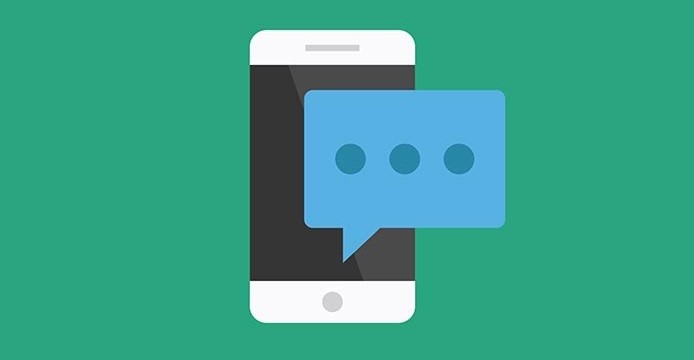 For most Androids, you may not get a fully featured SMS app that lets you schedule messages, however, there are various third-party apps available on Google Play store that does the job.
Here's how to schedule messages on Androids
If you have an Android smartphone, you can schedule the messages at a specific date and time. This one nifty app called Textra has the power to schedule SMS and you can find it on Google Play store. Textra is also one of the fastest SMS apps on Android.
Once you download the Textra app on your phone, set it as the default app on your device.
Send a new message as shown below or select from the existing thread.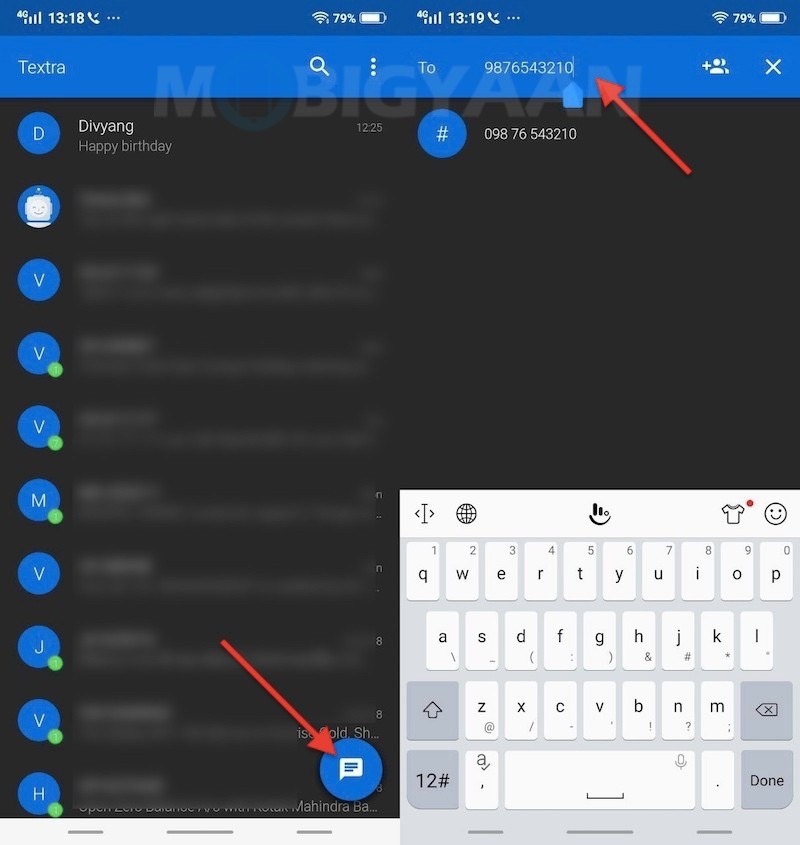 Tap the '+' and choose the clock icon as shown in the screenshot below.
From here you can enter the date and time of the message to be sent.
Tap the date to select a date from the calendar and below it change the time as desired.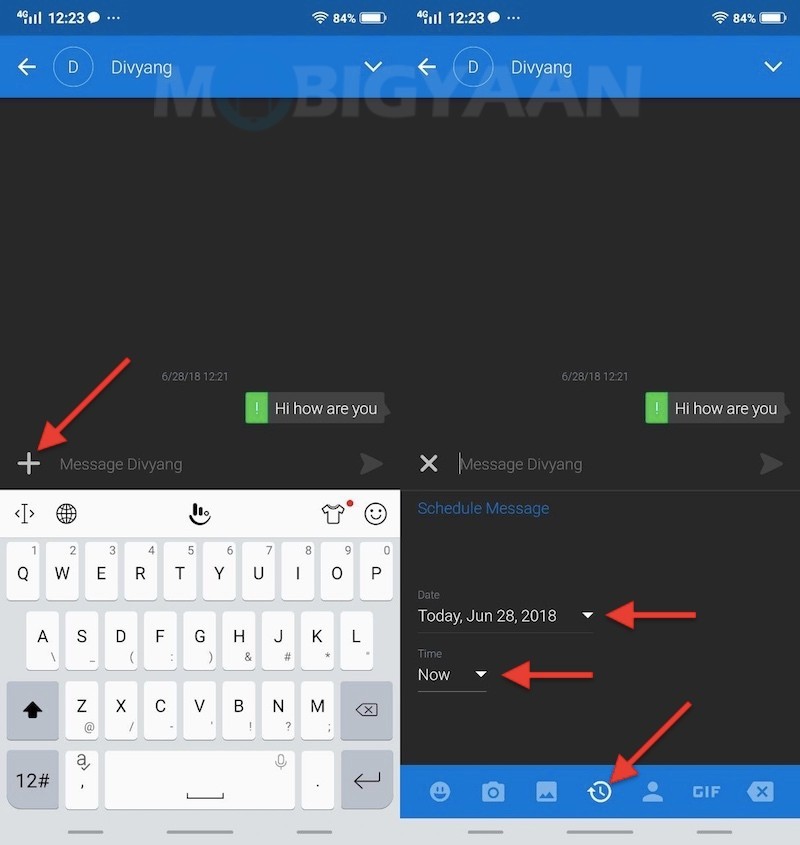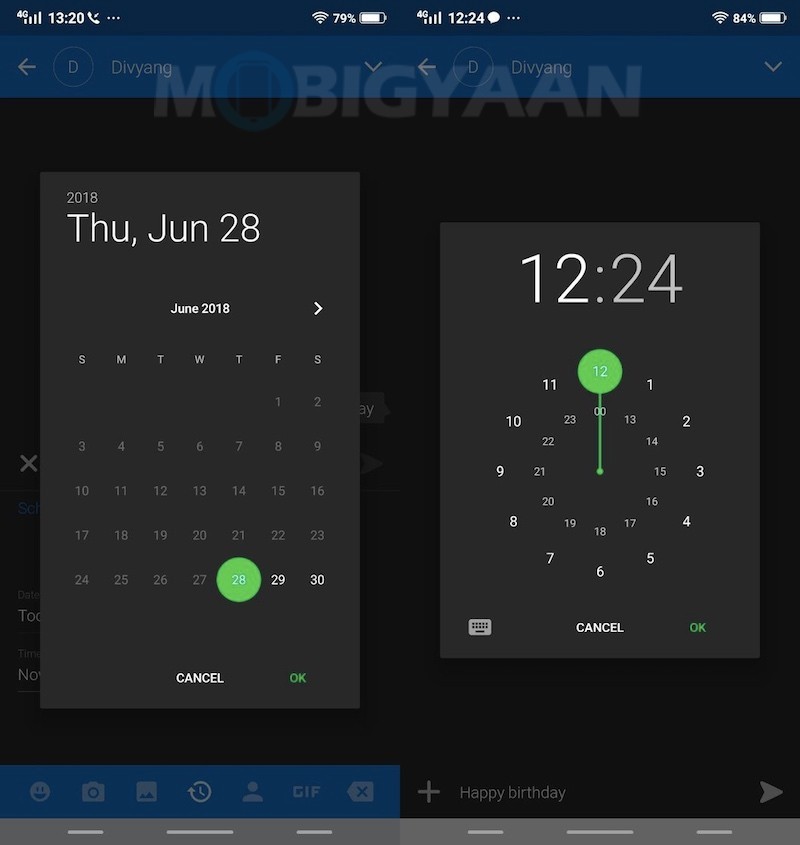 Now it's time to enter the message, type the message you want to send and tap send. You have successfully scheduled the message, tap the clock icon beside the text to see the date and time.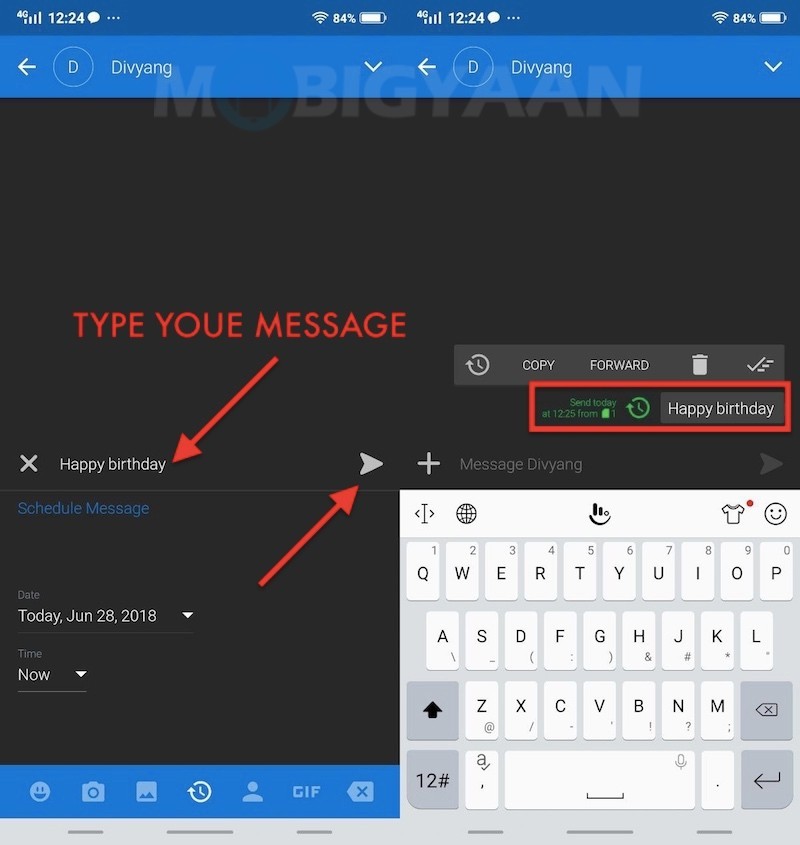 Want to schedule WhatsApp messages? We have explained it here. You can also hide SMS on your phone.