Around two weeks ago, we came across a report which suggested that the second-gen Google Pixel smartphones – the Pixel 2 and Pixel XL 2 – will be powered by Qualcomm's Snapdragon 836 SoC. Well, it seems that won't be the case as a new report suggests that the Snapdragon 836 SoC doesn't exist at all.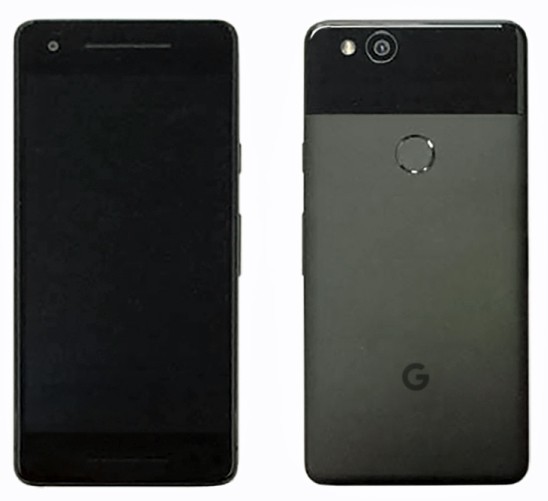 According to the information received by XDA Developers from who they call "extremely reliable source", the second-gen Pixel smartphones won't come with Snapdragon 836 SoC as it currently doesn't exist, and, neither are we going to see it in the future as Qualcomm has no plans for it.
Currently, the Snapdragon 835 SoC is the flagship chipset that's offered by Qualcomm. However, there had been various rumors that we would see upcoming Pixel smartphones powered by Snapdragon 836 which would come with slight improvements over the 835, à la the Snapdragon 820 and 821 from last year.
Well, as the Snapdragon 836 doesn't and won't exist, we would see the upcoming Google Pixel smartphones being powered by the Snapdragon 835 SoC instead, probably with a bit higher clock speed.
Having said that, this doesn't mean that Qualcomm doesn't have any SoC planned for later this year or the beginning of next. The next flagship SoC from Qualcomm might also turn out to be the Snapdragon 845, however, there aren't any strong evidences of its existence either.
For now, all we can do is wait for Qualcomm to unveil its next flagship SoC.