Here's a new year and well there are new rumors and reports. Reportedly Sony is planning to release a Windows Phone device in 2014 and we can't help but remember all Windows Phone-Sony rumors which had floated around some time ago.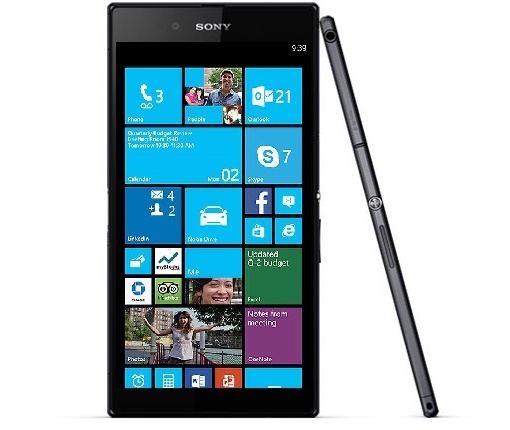 The aforementioned report comes from The Information which says that Sony will launch a Windows Phone device under its much popular Vaio branch of Windows devices and they will launch it as early as mid-2014.
Currently Sony only has smartphones featuring Google's Android operating system and it will be a good boost for Microsoft's Windows Phone if Sony brings some leverage to the growing OS. Right now Windows Phone is all about Nokia which has over 90 % share of the Windows Phone market and even though Nokia's devices and services will soon be acquired, Microsoft has still shown interest in bringing more manufacturers on board for Windows Phone.
We also heard reports that Microsoft might be planning to lower its Windows Phone licensing fees and even making it free to get more OEMs on board and that might truly be the case as along with Sony, there are Indian makers like Micromax and Xolo which are planning to release devices with Windows Phone 8.1 this year.
Anyways we'll tell you more as we get to know about any Sony device running Windows Phone. Till then Happy New Year and thank you for all the love and support to MobiGyaan. Keep reading.