Instagram's default setting for location is off unless you allow it. When it's turned on, Instagram uses the location whenever you post a photo or tag a location. You have the option to choose whether or not to allow Instagram access to your location. To prevent Instagram from accessing your location, these simple steps will show you how you can disable it on your iPhone.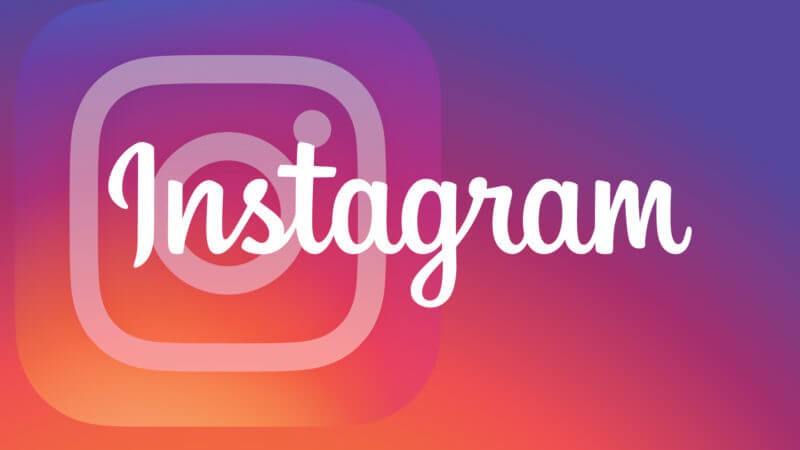 Turn off location services for Instagram on iPhones
To turn off location services on your iPhone, leave the Instagram app and enter Settings.
Once you are in the Settings, go to Privacy -> Location Services.
Now scroll through the list of apps and find Instagram.
Tap on it and in 'Allow Location Access' select Never.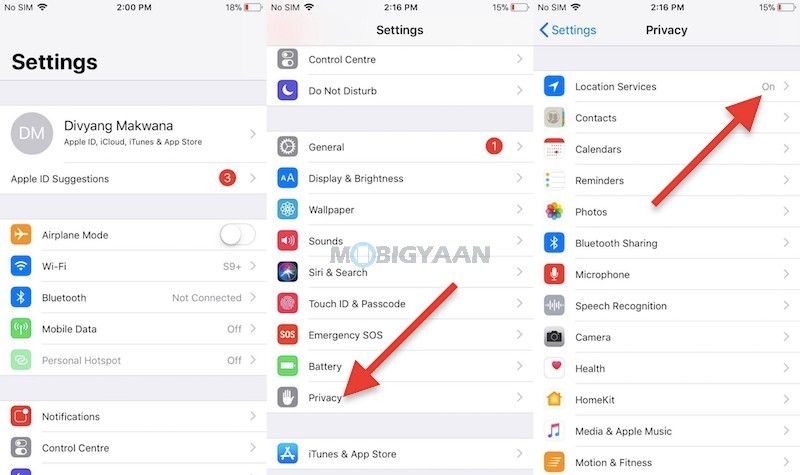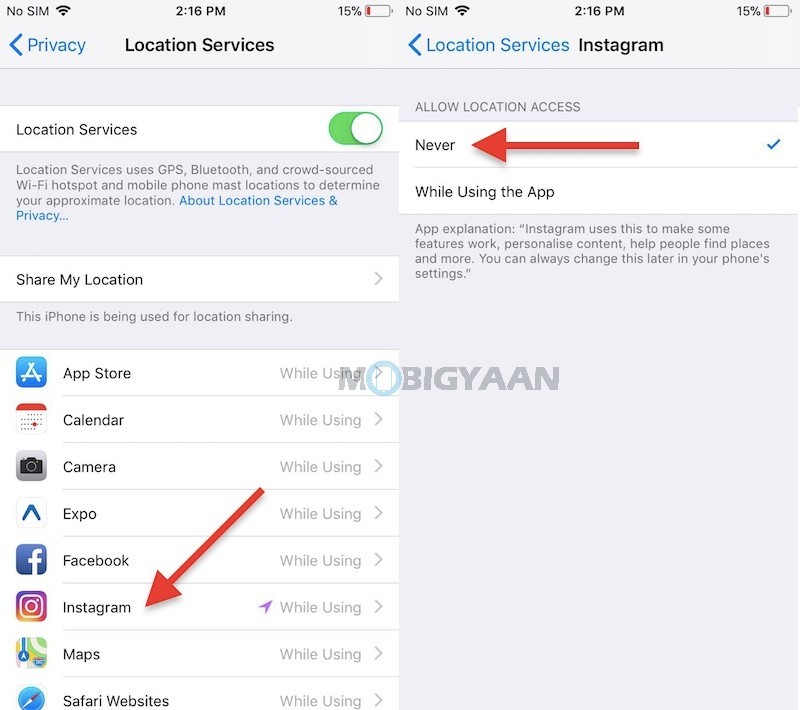 While it's a great option, you don't have to type the location everytime you post something on Instagram. If you change your mind, you can turn it back on anytime.
Instagram has added more features like getting rid of Instagram posts of your friends without unfollowing them, share Instagram feed posts directly to your Stories as stickers, and more.
Do visit How-To Guides for more such tutorials.