A lot of airwaves circulating around the web presumed that the Moto G5S and G5S Plus would be revealed on June 26. However, that did not come to pass, and the rumour chain goes on. We probably have already everything spilled for the two upcoming twin mid-range phones. Now we have the last piece of the puzzle.
Motorola Moto G5S will be ~300 Euro.
Motorola Moto G5S Plus will be ~330 Euro.
Again, prices from eastern EU.

— Roland Quandt (@rquandt) July 28, 2017
Pricing of the Moto G5S and Moto G5S Plus have been disseminated by an elite tipster, Roland Quandt. Quandt put the pricing of the 2 phones very close to each other. The Moto G5S will receive a price tag of €300 and its bigger brother, the G5S Plus €330. A difference of just €30 separating them.
The tipster also leaked out the price of the Moto X4. And interestingly, it will be €350. So we just have €50 separating the three phones.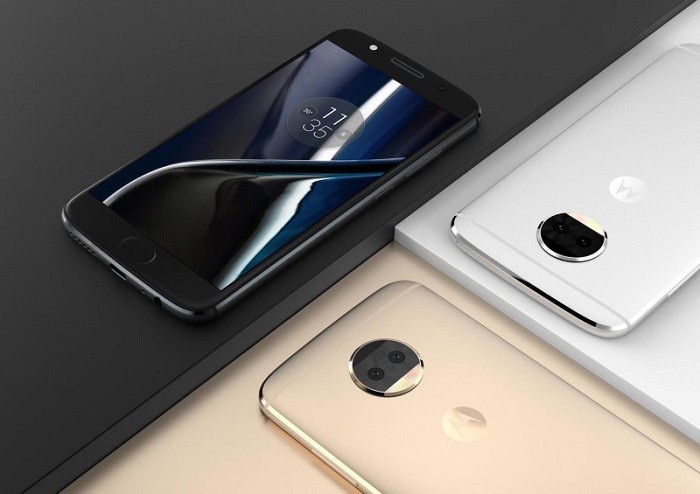 The Moto X4 is a new breed of Motorola devices that will cater to the mid range and bring water-proofing to the masses. Here are the latest leaked specs of the device. While the Moto G5S and G5S Plus are essentially clones of their younger twins, but sporting dual cameras, a full metal body, and water-repellent coating.