Back in August this year, telecom operator Vodafone announced its ₹348 tariff plan for prepaid customers. This plan comes with free voice calling and data benefits. However, in a bid to counter Reliance Jio and other telecom operators, Vodafone revised this ₹348 plan back in November. Now, after almost a month, this ₹348 prepaid plan has been revised again.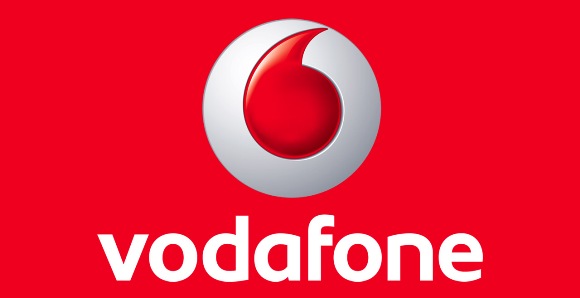 For ₹348, Vodafone prepaid customers were initially offered 1 GB 2G/3G/4G data per day for 28 days along with free local and STD voice calls and free national roaming. Later on, Vodafone increased the data offered from 1 GB to 1.5 GB per day. Now, Vodafone has further increased the amount of data offered to the customers.

Vodafone is now offering 2 GB of 2G/3G/4G data per day to prepaid customers, which means the customers now get a total of 56 GB of data over a period of 28 days. Other benefits like free local and STD voice calls and free national roaming remain the same.
However, its worth noting that this ₹348 prepaid plan is only available for customers in Gujarat and other select few circles like Kerala and UP (East). In circles like Assam, North East and Tamil Nadu, customers are offered the same benefits for either ₹347 or ₹349.
That said, customers in rest of the circles are still offered 1.5 GB of data per day instead of 2 GB.
Also Read: Vodafone announces five new Super Plans for prepaid customers, here are the details
Well, if you are a Vodafone customer and 2 GB of data per day is too much, you are better off going for the ₹458 plan which offers 1 GB data per day, free local and STD voice calls, free national roaming, and, 100 local and national SMS for 70 days. If you want more validity, you can go for the ₹509 plan that has 84 days of validity.
Are you a Vodafone prepaid customer? Which tariff plan are you currently subscribed to?