Earlier last month, telecom operator Vodafone announced seven new plans for RED postpaid customers that were grouped under three different categories – RED Traveller, RED International and RED Signature. Then in late November, Vodafone launched RED Together that offered up to 20% savings and up to 20 GB extra data on RED postpaid plans. Now today, Vodafone has announced its partnership with Aviva to launch RED Protect.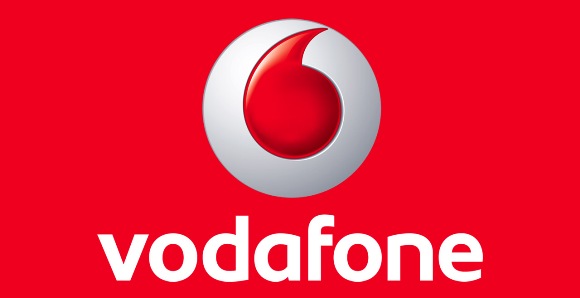 Vodafone RED Protect is a RED postpaid plan for enterprise postpaid customers. With RED Protect, enterprise postpaid customers are offered life insurance cover for the sum total of up to 240 months (i.e., 20 years) of their billing plan rental.
For example, if your monthly rental is ₹499, then you are eligible for insurance benefit of ₹1,20,000. Having said that, the insurance benefit of 20 years is only available for existing subscribers. If you are a new subscriber, you will get insurance benefit of 10 yeas only. However, if you retain the plan for a year, the insurance benefit will be upgraded to 20 years.
The Vodafone RED Protect plans start at ₹499/month, and, apart from the insurance benefit, customers are also offered unlimited calling, free roaming and higher data quota.
Commenting on RED Protect, Nick Gliddon, Director of Vodafone Business Services, said, "In our conversations with our enterprise customers and employers, it was clear that they are seeking value beyond mobile plans from their telecom partner. Life insurance is one value benefit they have sought out clearly. For employers, this is a great value offering to their employees. It helps them be recognized as a great place to work, improve engagement with employees and address a key employee concern."
To get started with RED Protect, customers need to call 199 and ask for the plan that suits them the best. Once the plan is active, customers will be guided through the policy activation process, post which they will receive the policy certificate.
You can head over to www.vodafone.in/business/red-protect to know more.