Facebook-owned WhatsApp is testing a feature that would let users reply privately to messages in a group. But, that's not the only thing WhatsApp is working on right now. According to the latest information coming in, WhatsApp is also working on making it easier and quicker for users to add contacts.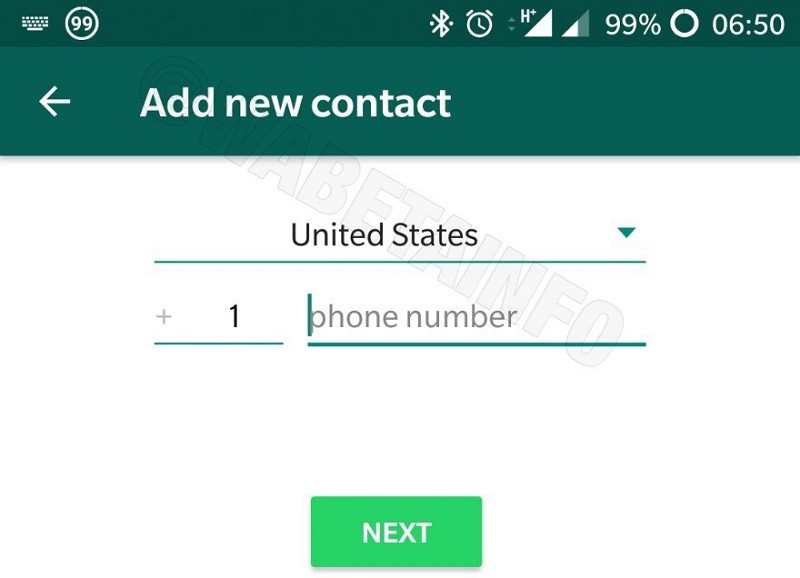 According to a report by WABetaInfo, WhatsApp is working on a new UI to let users add contacts to WhatsApp. The app already has this feature, but, it redirects users to the device's phone app. Once you have saved the contact in your phone book, you then have to open WhatsApp and refresh the contacts. With the new UI, you will be able to add contacts on WhatsApp from right within the app.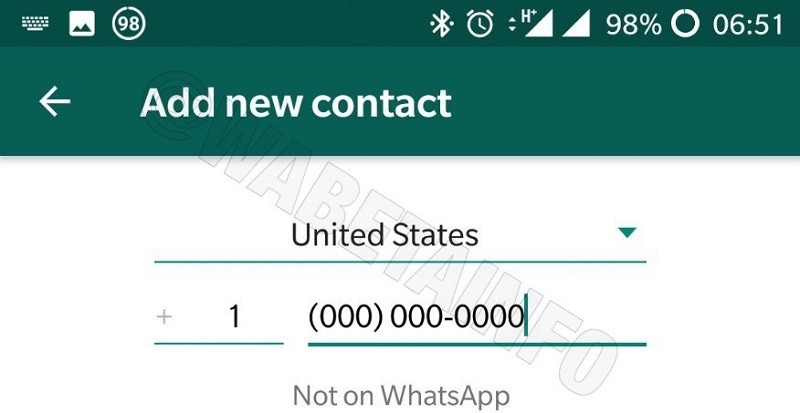 Under a new section called 'Add new contact', users will have the option to enter the number and add the contact. There will also be an option to choose the country which will automatically add the country code. This is useful if a user is unaware of the country code, or is lazy enough to do a quick Google search.
Having said that, once you enter the phone number, WhatsApp will immediately tell whether that number has a WhatsApp account or not.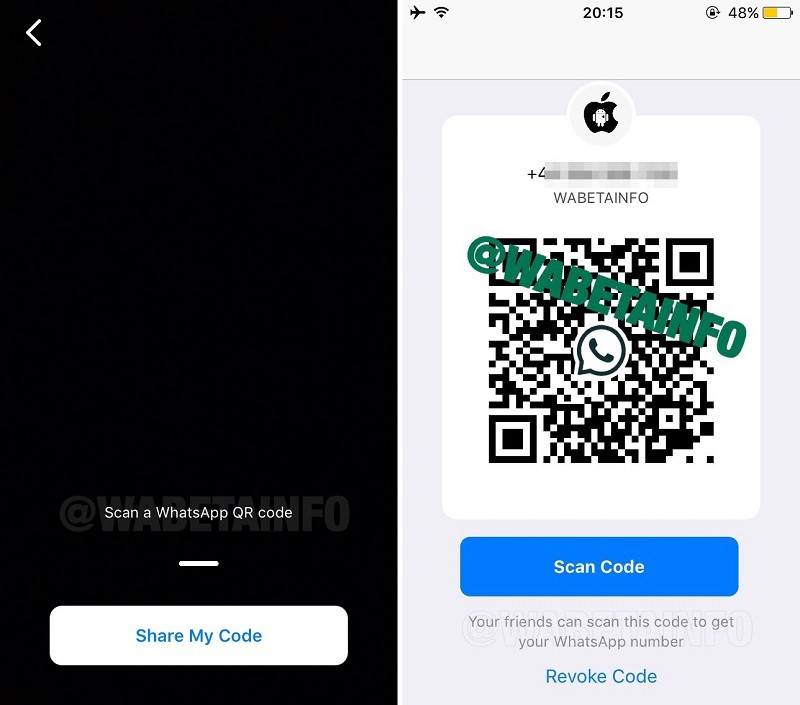 In addition to that, WhatsApp is also working on QR Code that would let users add people to their WhatsApp contacts by simply scanning their QR Code and getting their WhatsApp number. This is similar to Instagram's Nametag feature that was rolled out earlier last month. What's also worth noting is that users have the option to revoke the QR Code to stop people from getting their WhatsApp number. But, do note that users can generate a QR Code as many times as they want.
Both these features are under development and will be rolled out in the future, we just don't know exactly when. But, it's safe to say that beta users will be able to check them out first.