Well, WhatsApp continues to grow bigger and bigger and there's no stopping it for the foreseeable future. WhatsApp CEO, Jan Koum revealed on his Facebook page that the very popular instant messenger has just crossed the 800 million active users landmark.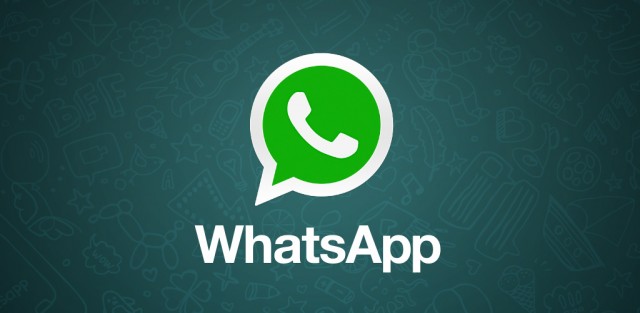 WhatsApp hit the 700 million active users mark in January, so it has taken the messenger only 3 months to add another 100 million active users. The messenger took 4 months to reach 700 million from 600, so the growth does not seem to be stopping anytime soon.
With this rate of growth, WhatsApp could easily hit the 1 billion mark by the end of the year. The feat is impressive and the Facebook acquisition has not halted any progress at the company.
WhatsApp has been pretty busy with adding news features in the last few months. WhatsApp Web was released in January and then it started rolling out its calling service and its Android app was recently updated with Material Design. With the calling feature in tow, WhatsApp should continue its amazing growth.