WhatsApp hasn't stopped making waves even after Facebook's buyout of the company. While a WhatsApp voice calling feature is slated  to appear later this year, the company has started offering prepaid SIMs in collaboration with carriers that will offer unlimited WhatsApp access. One such collaboration is already on in Germany, where WhatsApp has tied up with E-Plus to offer such a SIM for a price of 10 Euros (Around Rs. 826).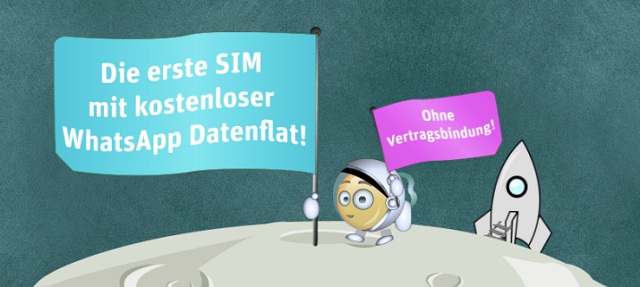 The scheme laid out by E-Plus is this – users get 600 credits with the SIM, each of which can be exchanged for 1 MB of data, 1 Minute of talk time or 1 SMS. In addition to this, it offers unlimited WhatsApp acces outside of the data plan.
WhatsApp is pretty popular in Germany, with 90 percent of smartphones accessing it in some way or the other. This kind of offer gives E-Plus an edge over rest of the operators in the country.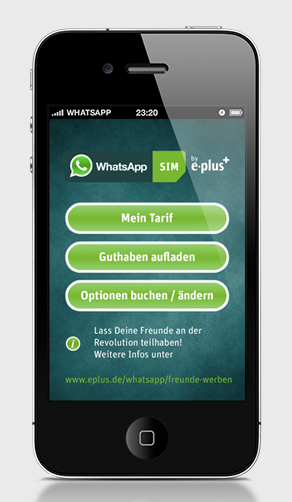 The company will further provide offers and top-ups once you purchase the SIM and the entire layout will be based on the WhatsApp UI.
But, with Facebook getting ownership of WhatsApp, there are concerns about monetization of the app. Indeed, some people expect Facebook to either push ads on WhatsApp or maybe charge for WhatsApp messages in the future.
This is not the first time WhatsApp has tied up with a carrier. In India itself, WhatsApp has tied up with operators such as Reliance. But, as you can see, offering a WhatsApp SIM is a different thing altogether.
We hope such an offer comes soon to India. Airtel, Vodafone, Idea and others – are you listening?