Facebook-owned WhatsApp rolled out the Stickers feature for both Android and iPhone users today. While the feature is available for iPhone users with update 2.18.100, it's available on Android only to those users who are using beta version 2.18.329 of the app. Well, in addition to rolling out the Stickers feature, WhatsApp has rolled out one more feature for Android users: swipe to reply.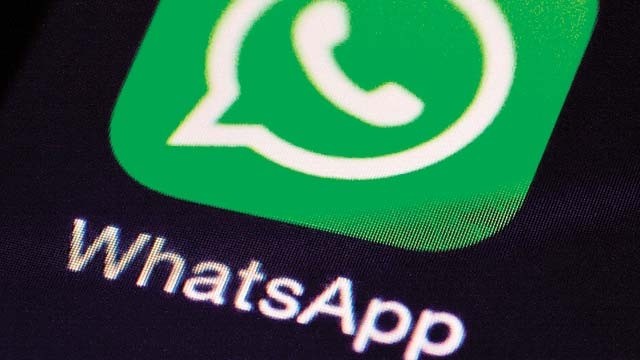 The 'swipe to reply' feature has been around for iPhone users already, and, it was being developed by WhatsApp for Android users since mid-September this year. WhatsApp rolled it out to Android users on the beta channel earlier this month. But, with stable update 2.18.327, WhatsApp has finally rolled out this feature to all Android users around the globe.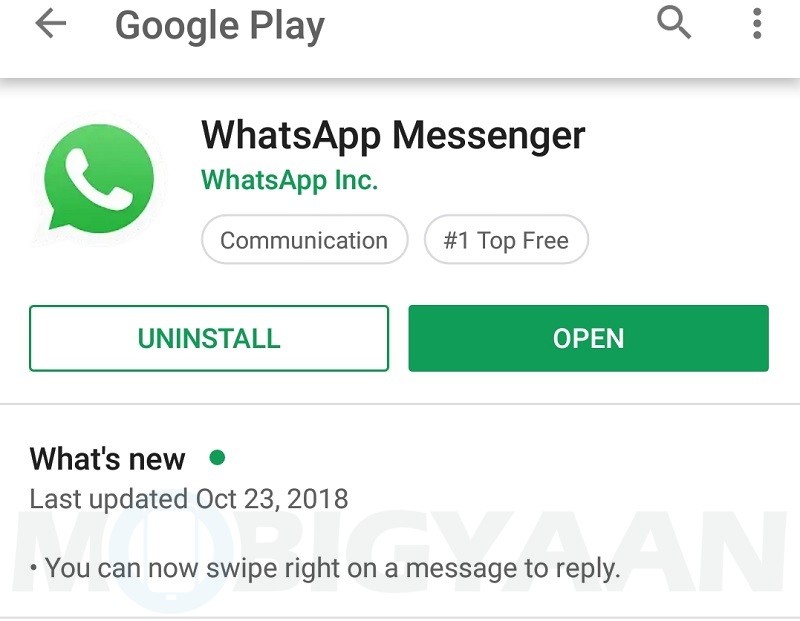 As the name suggests, this 'swipe to reply' feature lets users reply (read: quote) to a message quickly by swiping from left to right on it. Until now, whenever Android users had to quote a message, they had to long-press on it and then tap on the left arrow icon appearing at the top of the screen. But, with this feature, Android users don't have to carry out those extra taps. You can click here to see how this feature works.
That said, this 'swipe to reply' feature not only works with messages you have received, but also works with the messages that you have sent.
If you are an Android user and don't see this feature yet, make sure you are using the latest version of WhatsApp – which is currently 2.18.327 – by downloading it from the Play Store link given down below.
Download Link: WhatsApp for Android