Windows Phone users have had to wait long for an OS update. Unlike Android, Windows Phone OS updates come but once in a Blue moon. Which is why everyone is eagerly waiting for the Microsoft BUILD event, which is happening some days from now and we hope is  where Windows Phone 8.1 is launched. While you might have the first look at Windows Phone 8.1 at the event, you will only be able to update your phones a month later.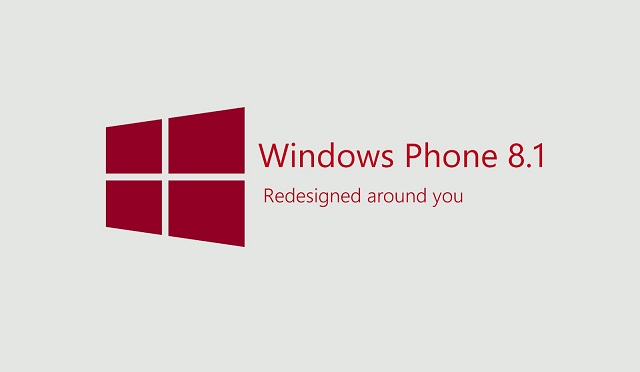 Windows Phone 8.1 has quite a lot in tow including Microsoft's new voice assistant Cortana. It also brings along a wider Live Tile interface, with 1 minute Live Tiles. It is expected to pour on every Windows Phone 8 handset including the low-end ones such as the Nokia Lumia 520.
Other reveals expected at the Build conference are the Nokia Lumia 630 and Nokia Lumia 930 smartphones. While the Nokia Lumia 630 has already featured in a leaked video, we are yet to the Nokia Lumia 930 pop up.