Nokia has been bringing its very own software updates along with official Windows Phone updates. It launched the GDR2 update under the name of "Amber", then recently it brought the GDR3 update under the name of "Black". They might be planning to keep things like that as reportedly, Nokia plans to bring the Windows Phone 8.1 update under the "Nokia Blue" or "Lumia Blue" moniker.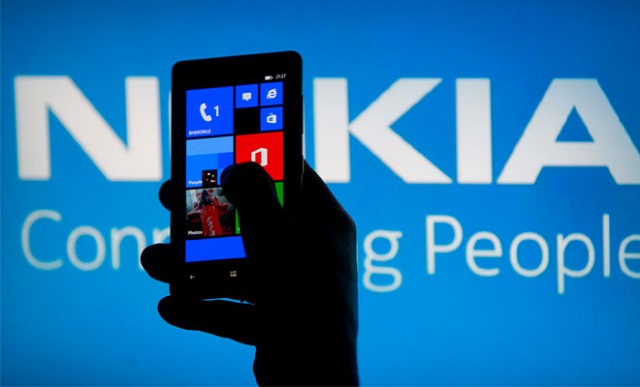 In case you don't remember, Windows Phone 8.1 was known by its codename Windows Phone Blue in its earlier days, so we know where the "Blue" inspiration comes from. We have come to know about Nokia Blue through a Nokia Russia video, which clearly refers the next update as "Nokia Blue".
We know that Nokia will bring some new features and updates to its own apps along with the huge Windows Phone 8.1 update with Nokia Blue. We should see some new apps accompany the new rumoured devices as well.
Windows Phone 8.1 is a huge update and Nokia's updates will surely work as an icing to the cake. There has been a lot of leaks around Windows Phone 8.1 and you can check out this link for all the news on Windows Phone 8.1. Microsoft will announce the update at the Build conference, which is set to start April 2. We'll bring you all the news from there so stay tuned!