Xiaomi, today at an event held in Bangalore, launched a series of products which includes the Mi Band 3, the Mi Air Purifier 2S, Mi TVs, as well as the Mi Luggage. The Mi Luggage is a travel bag with a scratch-resistant body and 360 ball-bearing design.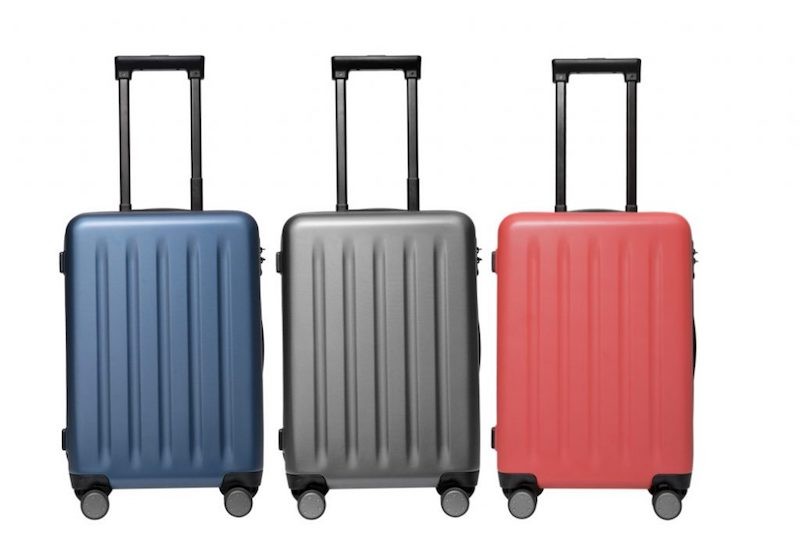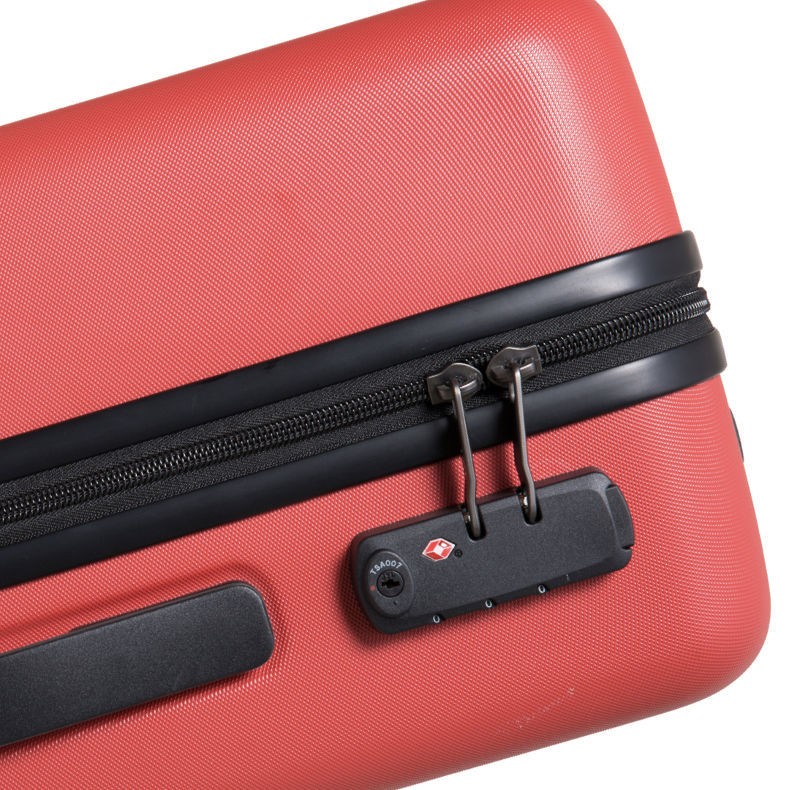 The Mi Luggage bag comes in two sizes 20 inches and 24 inches with a 360-ball-bearing design that allows you to move the luggage in any direction. For improved safety, the Mi Luggage bag features a TSA approved lock to secure the bag.
According to Xiaomi, the Mi Luggage packs the same material found in high-end automotive and sporting equipment. It is 40% stronger than typical luggage made from ABS.
It comes with four adjustable handles, the handle is made of anodized aluminum resistant to color fading and corrosion. You can select from four adjustable heights for optimum comfort.
The Mi Luggage with 20-inch size is priced at Rs 2,999 and for its 24-inch size, the price is Rs 4,299. Both the models will be available from 10th October 2018 on Flipkart, Amazon India, and Mi.com. The Mi Luggage will also be available later on Mi Home and offline stores.
Xiaomi Mi Luggage Price in India & Availability
Price: Rs 2,999 (20-inch), Rs 4,299 (24-inch)
Availability: From 10th October 2018 on Flipkart, Amazon India, Mi.com. Later on Mi Home stores and offline stores