The Xiaomi Mi MIX 3 that's all set to be launched next week on October 25 is confirmed to come with features like 10 GB RAM and 5G support. And, according to the latest information that has surfaced online, the Mi MIX 3 may come with support for 960 FPS slow-motion video recording as well.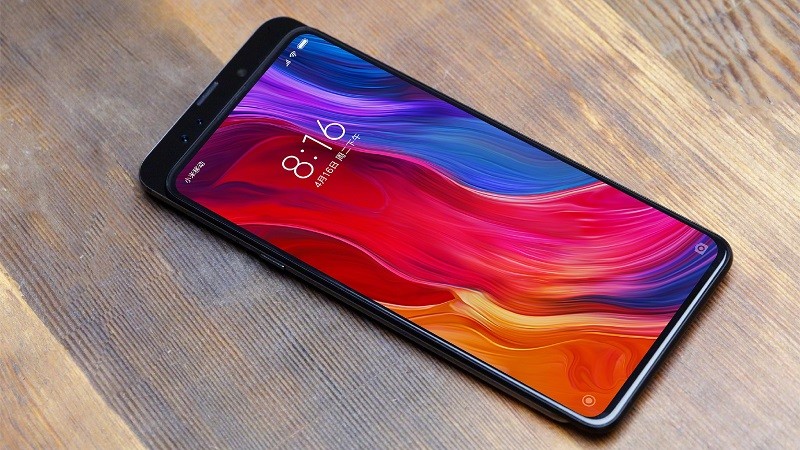 The folks over at XDA-Developers dug through firmware files which indicate that the Mi MIX 3 may support 960 FPS slow-motion video recording. XDA found that a new camera feature has been added in the latest version of the MIUI Camera app, and, the "SUPPORT_FPS_960" string is set to "s_f_9" which is used to show the 960 FPS mode in the camera app.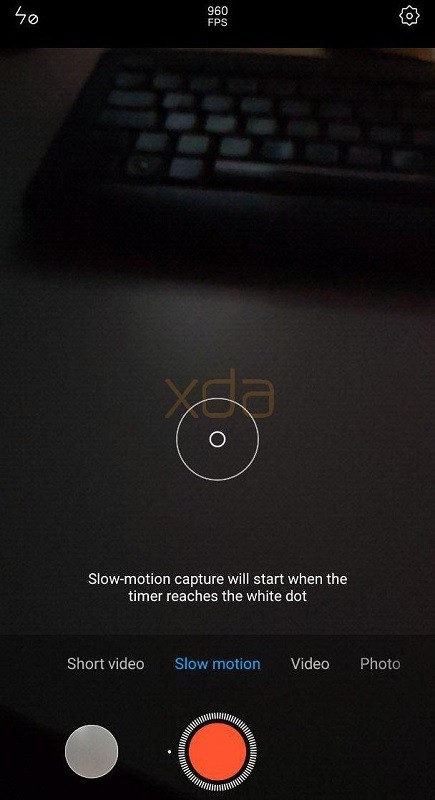 XDA also checked the feature list for a device codenamed "perseus" and discovered that "s_f_9" is set to true. This device with codename "perseus" has Snapdragon 845 under the hood and runs MIUI 10 based on Android 9.0 Pie, hence, it's believed to be the upcoming Mi MIX 3.
Having said that, the cameras on the Mi MIX 3 are likely incapable of recording "true" slow-motion videos at 960 FPS, because Xiaomi seems to be interpolating 240 FPS video to 960 FPS to achieve slow-motion effect.
For those unaware, 960 FPS slow-motion video recording was first introduced by Sony with Xperia XZ Premium, and it later made its way to other premium smartphones like the Huawei P20 Pro, Samsung Galaxy S9/S9+, and the Samsung Galaxy Note9.
If the Mi MIX 3 is indeed coming with 960 FPS slow-motion video recording, it will be interesting to see how well it stacks up against the likes of Sonys and Huaweis and Samsungs.
We are less than a week away from the launch of Mi MIX 3, but we still expect to hear something new about the smartphone before it's launched.