Chinese smartphone brand Xiaomi launched the Mi MIX back in October 2016. Then in September last year, Xiaomi launched the Mi MIX 2. Fast forward to March this year, Xiaomi launched the Mi MIX 2S. And now, the company is all set to launch the latest addition to the Mi MIX series next week – the Mi MIX 3.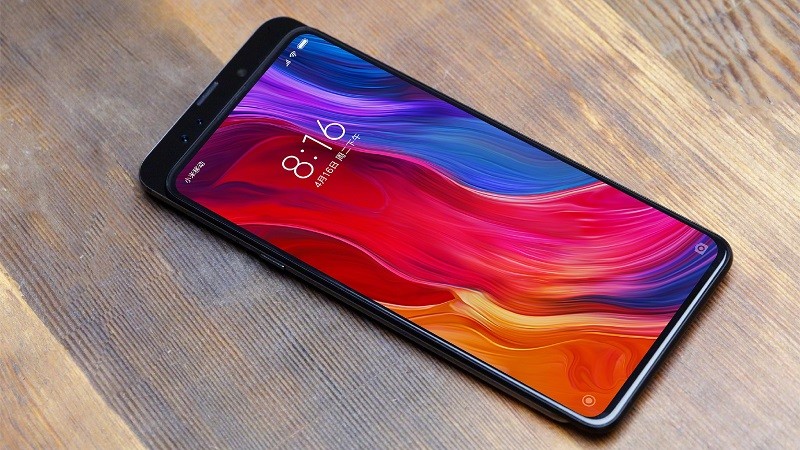 Xiaomi has shared a poster on Chinese social network Weibo revealing the launch date of the Mi MIX 3. According to this poster (attached below), the Mi MIX 3 will be launched in China next week on October 25. This corroborates previously shared information coming from Xiaomi President Lin Bin who said that the Mi MIX 3 would be launched in October.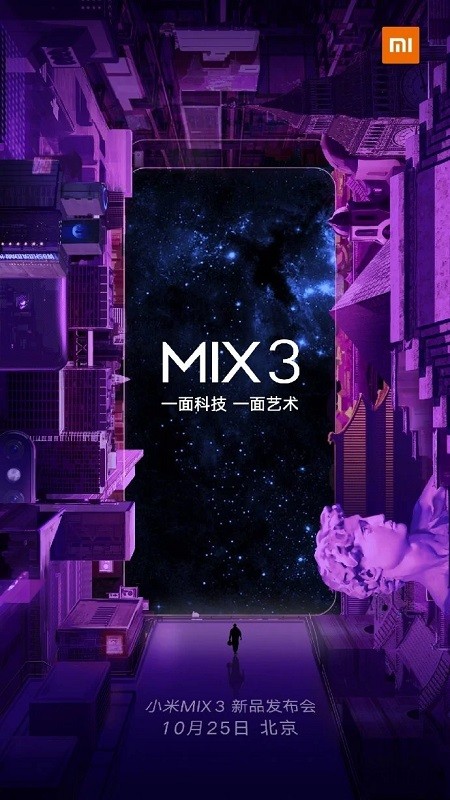 The poster also has a silhouette of the Mi MIX 3 which gives us an idea of what the smartphone would look like from the front. The silhouette shows us that the Mi MIX 3 will come with a sliding camera design similar to what we have seen on the OPPO Find X.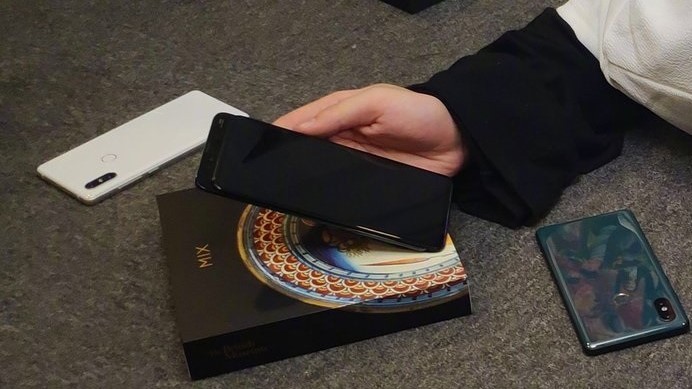 That said, a live image of the Mi MIX 3 was already shared by Xiaomi back in August which confirmed that the smartphone would come with sliding camera design. This kind of design will help the Mi MIX 3 achieve an all-bezel look, unlike its predecessors, that had relatively bigger bottom bezels as they housed the front camera. However, that won't be the case with Mi MIX 3 as the front camera would be accommodated inside the slider.
Xiaomi's Global Spokesperson Donovan Sung also shared an image of the Mi MIX 3 on Twitter re-confirming the design of the phone we saw back in August.
With the Mi MIX 3 all set to be launched on October 25, we can expect Xiaomi to tease different features of this phone on social media as we inch closer to the launch day.