Chinese smartphone brand Xiaomi launched the Mi MIX back in October 2016, and with that, it kicked-off the trend of bezel-less design. After that, Xiaomi launched two more smartphones in the Mi MIX series – the Mi MIX 2 last year in September, and, the Mi MIX 2S in March this year. Earlier last month, we came across a report which stated that Xiaomi would launch the Mi MIX 3 in September. But, according to the latest information coming in, the Mi MIX 3 will actually launch in October. At least that's what Xiaomi's target is.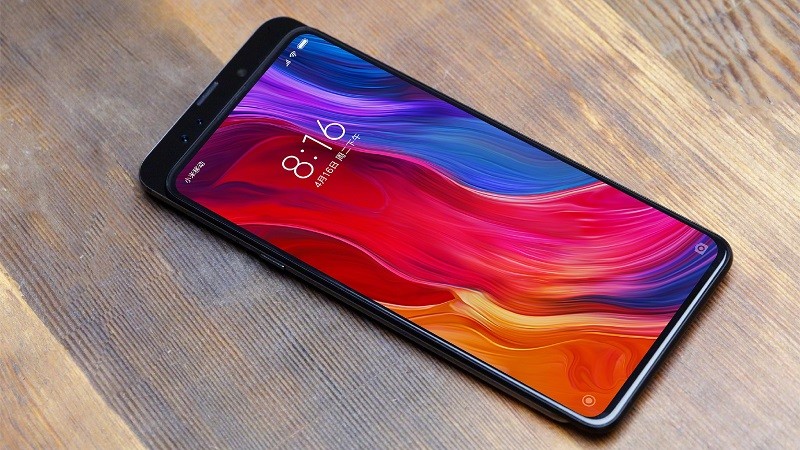 Lin Bin – President of Xiaomi – shared an image of the Mi MIX 3 (pictured above) on Chinese social network Weibo. Alongside posting the image of Mi MIX 3, Bin also said that the company plans to launch and sell the smartphone in October. However, apart from sharing the image of Mi MIX 3 and revealing company's plans to launch the device in October, Bin didn't divulge any other information pertaining to this smartphone.
Having said that, thanks to the image of the Mi MIX 3 that Bin shared on Weibo, we now know what this Mi MIX 2 successor will look like. The Mi MIX, Mi MIX 2 and the Mi MIX 2S all came with smaller bezels, however, their bottom bezels were comparatively larger because of the front camera. But, that's not the case with the Mi MIX 3 as the smartphone boasts a design language similar to that of the OPPO Find X.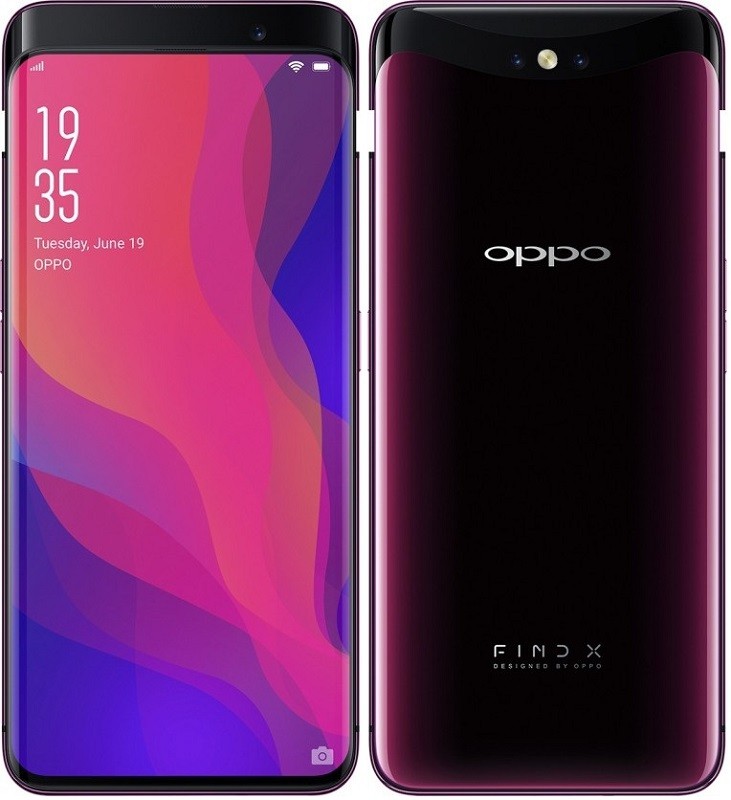 The bottom bezel on the Mi MIX 3 is now as small as the top bezel, however, this has resulted in removal of the front camera from the bottom bezel. And, the front camera now slides out from inside the smartphone from the top. It's currently unclear whether the rear camera is also a part of the slider, or whether it's housed on the back of the smartphone.
That said, if you look closely at the image of Mi MIX 3, you can notice two sensors on the left side of the slider which will most probably be used for face recognition tech.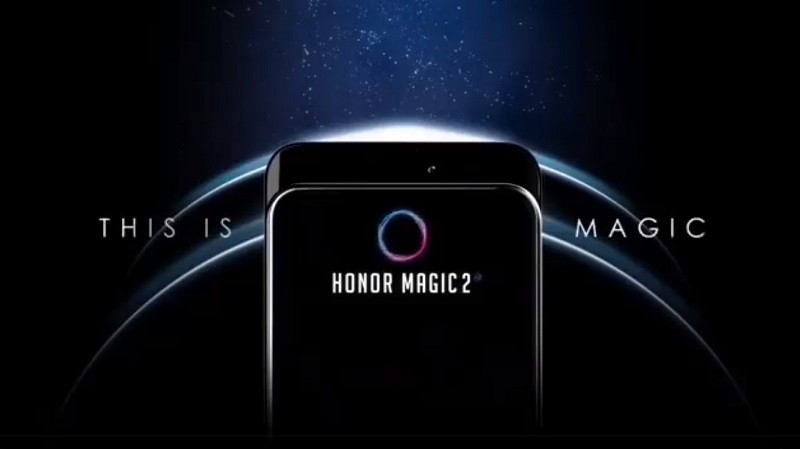 Well, the Mi MIX 3 is not the first smartphone to have copied the slider design of OPPO Find X. The Honor Magic 2 that was teased by Honor after the global launch of Honor Play also flaunts a similar design. Well, even if the Magic 2 and Mi MIX 3 have a design similar to that of OPPO's Find X, we are glad that there's no notch, and, users will actually get a bezel-less design with more screen real estate.
With Honor and Xiaomi both launching a smartphone with slide-out camera design later this year, it looks like next year will be all about smartphones with notch-less display and slide-out cameras. What are your thoughts about this kind of design?