The Xiaomi Redmi Note 4, which was launched in India back in January this year, became one of the most successful Xiaomi smartphone in the country. While the hardware on offer was decent enough for the price, the downside was that the Redmi Note 4 shipped with Android 6.0 Marshmallow instead of 7.0/7.1.1 Nougat. Well, the good thing is that the Redmi Note 4 users in India can expect the Nougat update on their device soon.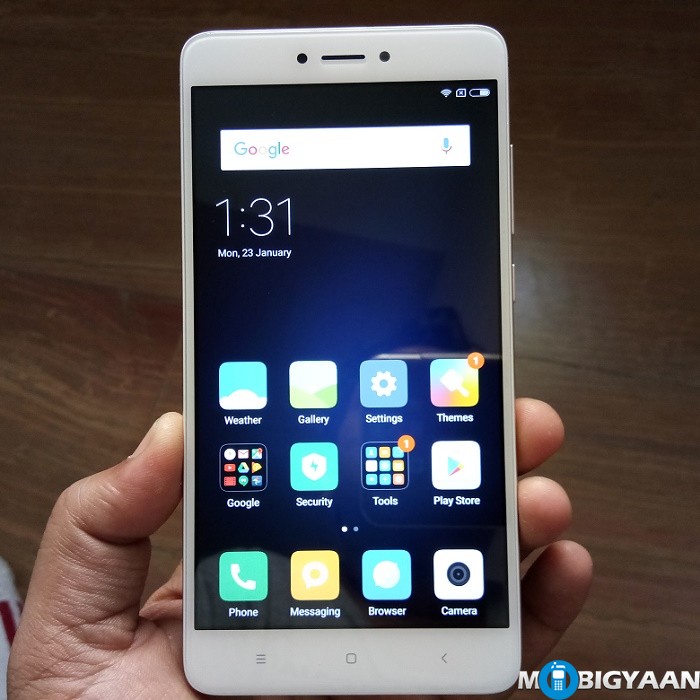 According to a landing page of Redmi Note 4 on Flipkart, the smartphone should receive the Android Nougat update very soon. Even the Redmi Note 4 listing on Flipkart says that the phone is upgradable to Android Nougat, however, neither of these pages mention which version of Nougat will be rolled out.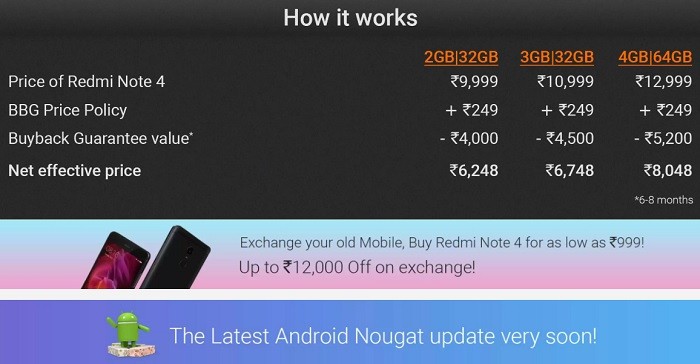 Having said that, according to Gadgets360, the Nougat update for Redmi Note 4 in India is currently being beta tested. But again, the Redmi Note 4, which is called Redmi Note 4X in China, was confirmed to get the Nougat update in India either way and already has a beta build of Nougat available in India. The only thing we don't know is the timeline for the release of the Nougat update.
That being said, earlier this month, the company did share list of devices which were going to get the 7.0 Nougat and 7.1.1 Nougat update. While the Redmi Note 4X was included in that list, the Redmi Note 4 was missing. But again, like we said earlier, the Redmi Note 4X is called Redmi Note 4 in India and was either way going to get the Nougat update in the country.
We hope Xiaomi will soon reveal some more details about the state of Nougat update in India for their smartphones. As of now, the only smartphones that are running Android Nougat are Mi 5 and the recently launched Mi Max 2.
By the way, do you own any Xiaomi smartphone? Which version of Android do you have on it?