Chinese smartphone brand Xiaomi has announced that it is going to host Supplier Investment Summit in India from April 9 to April 11. As a part of this summit, more than 50 of Xiaomi's component suppliers from around the world will visit the country.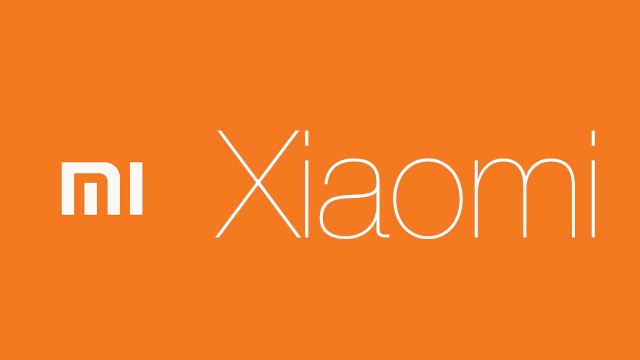 The component suppliers of Xiaomi will be visiting different states of India during this summit, and, Xiaomi says that the agenda of this summit is to help these suppliers understand the Indian market and the opportunities that lie within. Moreover, with this summit, the suppliers will also be able to know more about different policies as well as the incentives offered by both central and state government.
"India is the most important market for Xiaomi outside Mainland China and a major manufacturing hub today, hence, the suppliers will be visiting different states to evaluate opportunities for setting up local base in the country. This will not only bring in additional foreign investment in India, but will also create a pool of job opportunities." said Xiaomi in a press statement.
Well, many of the smartphones that Xiaomi has launched in India in recent times – especially in the budget segment – have been made in India. At least that's what the company says.
However, it's also worth noting that Xiaomi already has a total of three manufacturing facilities in India – two which are set up in partnership with Foxconn, and one in partnership with Hipad Technologies. The Foxconn facility is tasked with the manufacturing of smartphones, whereas the HiPad facility manufactures power banks.
That said, as far as Xiaomi products in India are concerned, the company until now, i.e., in 2018, has launched a total of three smartphones, two smart TVs and a body composition scale in the country. The next product we are expecting Xiaomi to launch in India is the Mi MIX 2S which was launched last week in China.