In the Q4 of last year, telecom operator Airtel announced two new tariff plans priced at ₹448 and ₹509 respectively for its prepaid customers which offered benefits like free voice calls and 1 GB data per day. Well now, the telco has made some revisions to both these plans to offer more benefits to its customers.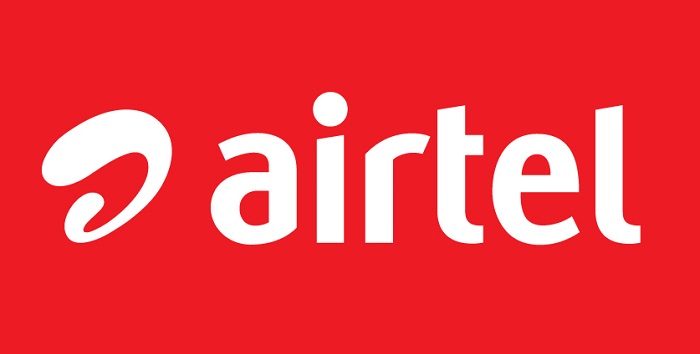 Initially, these tariff plans priced at ₹448 and ₹509 offered benefits like free local and STD voice calls, free roaming, 1 GB 3G/4G data per day, and, 100 local and national SMS per day to prepaid customers. However, both the plans differed in terms of validity. While the ₹448 plan came with a validity of 70 days, the ₹509 plan came with a validity of 84 days.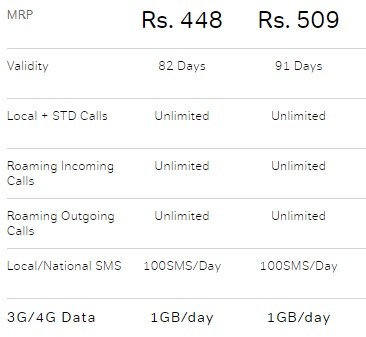 Well, these plans have now been revised by Airtel to come with more validity. The ₹448 prepaid plan now comes with a validity of 82 days, whereas, the one priced at ₹509 comes with a validity of 91 days. Well, this translates to a total data of 82 GB (with ₹448 plan) and 91 GB (with ₹509 plan) being offered to Airtel prepaid customers. Apart from the change in validity, all other plans remain the same.
Also Read: Jio revised prepaid plans, offers 50% more data and reduces price
This plan revision comes just a couple of days after Reliance Jio announced ₹50 off on some of its prepaid plans while also offering 50% more data on some other prepaid plans. That said, the Airtel ₹448 and ₹509 prepaid plans now compete with Jio's ₹448 and ₹498 plans which offer 1.5 GB data per day for 84 and 91 days respectively.
Having said that, at the time of writing this, Airtel's ₹448 and ₹509 prepaid plans aren't available in all the circles, hence, do check the price of a prepaid plan, data offered and the validity before you recharge.