Mobile World Congress, or MWC, as its popularly known, kicks off next week in Barcelona, Spain. MWC is the largest mobile tech trade show in the world where everyone in the mobile industry, from smartphone manufacturers to telecom operators, show off and announce their latest and greatest products. Tech giants like Samsung have already confirmed the unveiling of their flagship smartphones at the event, and, others too are set to unveil their latest products. Well, amongst all these, Internet search giant Google has now confirmed that we will also be seeing the first Android Oreo (Go Edition) smartphones at MWC next week.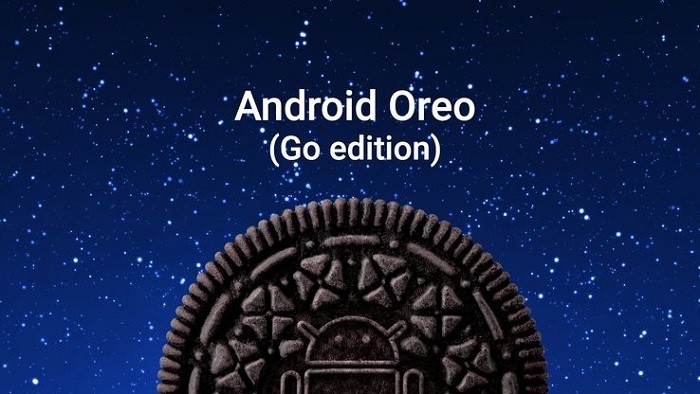 Google has confirmed that the first wave of Android Oreo (Go Edition) powered smartphones will be unveiled next week at MWC and will then be available for purchase very soon. For those unaware, Android Oreo (Go Edition) was announced back in December last year.
The Android Oreo (Go Edition) is actually Android Go that was announced by Google at its I/O 2017 developer conference. It is a lightweight version of Android and is developed specially for entry-level devices that have weak processors, less than 1 GB RAM, and of course, 8 GB or lesser amount of internal storage.
That's not it. The Android Oreo (Go Edition) also comes with a special set of Google apps like Google Go, Google Assistant Go, YouTube Go, Google Maps Go and Gmail Go that have been developed from scratch especially for smartphones running Android Go. You can click here to know more about Android Oreo (Go Edition).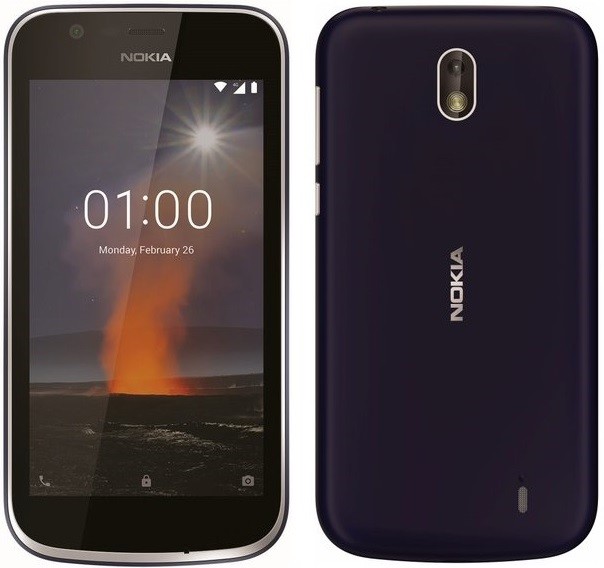 Well, while Google did confirm that the first set of Android Oreo (Go Edition) smartphones are going to be unveiled next week, it didn't reveal their names or tell which of its OEM partners would be unveiling these phones. However, two of the Android Oreo (Go Edition) smartphones that we are very likely to see next week are Nokia 1 and Micromax Bharat Go. The Micromax Bharat Go was going to be launched in India last month, but that didn't happen, hence, we might see Micromax unveiling it next week at MWC first and then starting the sales in India.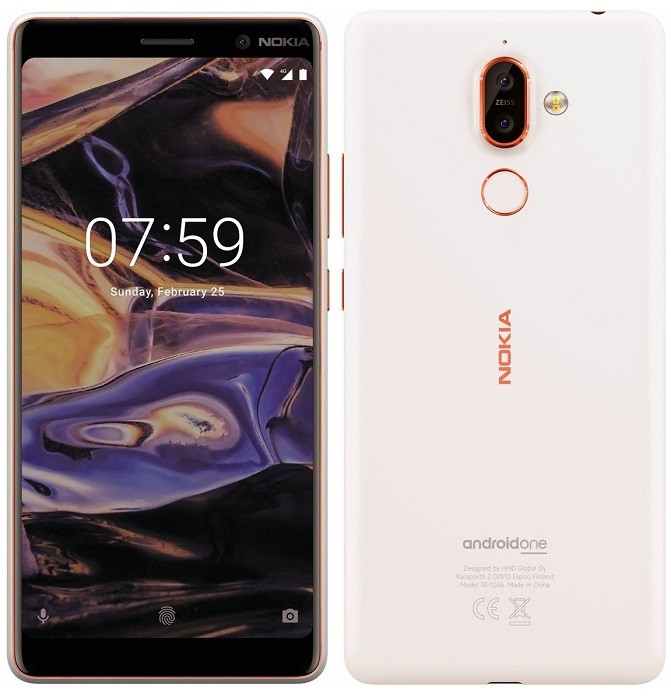 Apart from Android Oreo (Go Edition) smartphones, Google has also said that we should expect to see some new Android One devices being unveiled at MWC next week. Well, one of them could be the Nokia 7+. Also, before some of you get confused, let us clarify that Android Oreo (Go Edition) and Android One are totally different programs.
Like we already said, Android Oreo (Go Edition) is a lightweight version of Android that's meant for entry-level devices with weak hardware and a price tag of less than $30. However, Android One devices are similar to Google's Play Edition devices from the bygone era that run stock version of Android and come with the promise of "faster access to the latest Android OS updates and Google innovations, regular security updates, and an easy-to-use software design that's intuitive and streamlined". These Android One devices are generally mid-range devices with better specs, like the Xiaomi Mi A1 that was launched last year.
Having said all that, on the software front, Google is also going to show off the latest it has to offer in Google Assistant and Lens at MWC.
"Android wouldn't be what it is today without our partners. With Android Oreo (Go edition) providing a high-quality Google and Android experience at lower prices and Android One delivering the latest from Android and Google, we're excited to see what amazing things the next 10 years of Android will bring." said Hiroshi Lockheimer, Senior Vice President, Platforms & Ecosystems, Google.
MWC kicks off from Monday, hence, we don't have to wait much to see what Google and its partners have on offer. We are very much excited. What about you?