Apple recently released an 8 GB variant of the iPhone 5c and if reports are to be believed, the Cupertino giant might also release an 8 GB variant of the iPhone 5s. The report comes from KGI securities analyst Ming-Chi Kuo, according to whom, the 8 GB iPhone 5s might make an appearance at WWDC 2014 along with the alleged iWatch.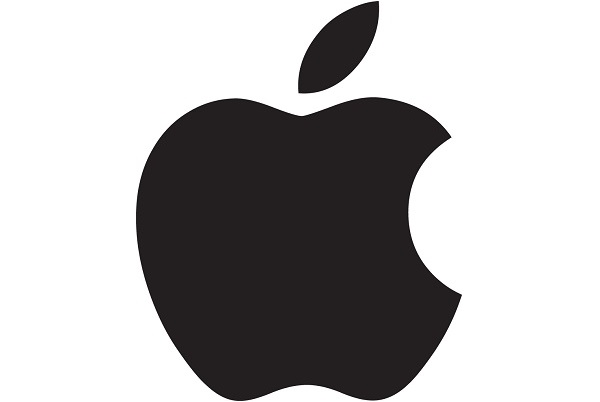 Apple's annual Worldwide Developers Conference is just around the corner and the conference is expected to be about new software developments like iOS 8 and the rumored Smart Home platform.
Ming-Chi Kuo has been pretty reliable, when it comes to Apple news but this time around, he seems a little under confident. He says that Apple might not unveil the 8 GB iPhone 5s at the conference since there's not much of a change. He says that the iWatch might make an appearance while iOS 8 is being shown off but that's also speculation for now.
While we are not really expecting any hardware from Apple at WWDC, the company has been known for surprises, so you never know. WWDC will kick off next week on June 2 and we'll bring you all the news from there, so stay tuned!