Beats Electronics has been involved in some lawsuit action previously and the company is under scrutiny once again. Monster, the popular audio equipment maker has sued Apple's Beats for allegedly stealing headphone technology.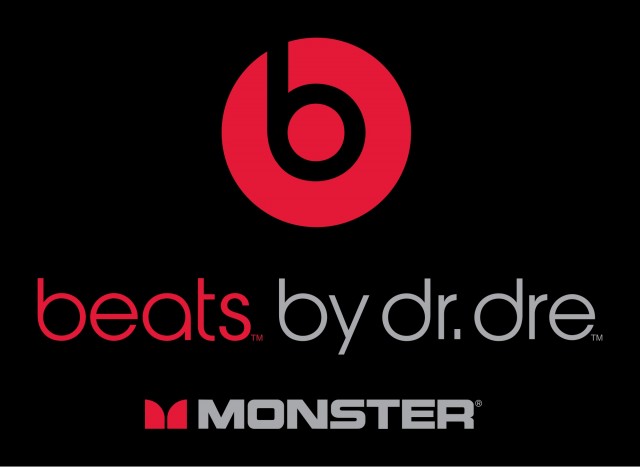 Monster has filed a lawsuit in the San Mateo County Superior Court on Tuesday and have claimed that the company helped Beats Electronics in engineering the colourful Beats headphones to success and was unfairly left out when Apple acquired Beats last year for $3.2 billion. Monster has listed Beats' owners Dr. Dre, Jimmy Lovine along with HTC American holdings Inc.
It should be noted that Monsters and Beats Electronics had partnered in 2008 to develop the "Beats by Dr. Dre" line-up of headphones. HTC bought 51% stake in Beats in 2011 Electronics for $309 million, which Beats bought back with interest later. According to the complaint, "The defendants fraudulently acquired Monster's "Beats By Dr. Dre" product line including all development, engineering, manufacturing, marketing, distributing and retail rights, via a "sham" transaction with HTC."
The complaint does not mention the amount the company seeks in damages but the complaint says, Monster seeks general, special and punitive damages against Beats, Dr. Dre, Jimmy Lovine and HTC.
Beats hasn't commented on the lawsuit yet but we'll let you know when they do. Beats was previously involved in a lawsuit when Bose sued the company over noise cancellation patents.