State-run telecom operator BSNL has been coming up with quite a few interesting offers lately. The telco first announced unlimited data for its broadband customers at ₹99/month. Then it announced two new plans for its prepaid customers that offer up to 4 GB data per day for a year. And more recently, the telco started offering up to 9% extra talk-time to its prepaid customers on select recharge packs. Well, in a bid to attract new customers, BSNL has now announced a new offer called 'Mega Offer'. Let's see what's on offer (no pun).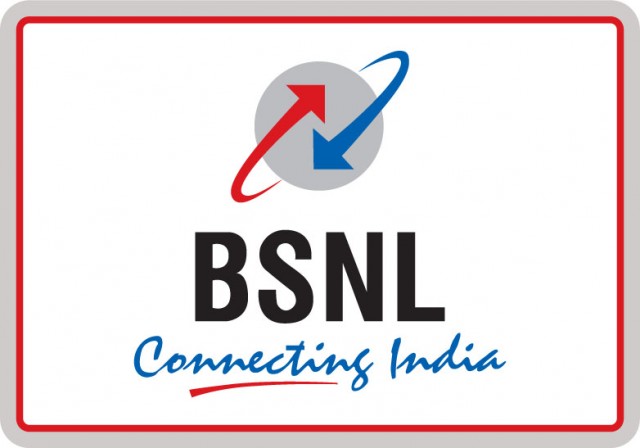 BSNL Mega Offer Details
With the 'Mega Offer', BSNL is offering the benefits of its ₹399 prepaid plan at a price of just ₹100. For those unaware, the ₹399 plan comes with benefits such as unlimited local and STD voice calls, free calls on national roaming, 100 free SMS per day, free PRBT (Personalized Ringback Tone) with the option to change the song as many times as you want, and, 1 GB of 2G/3G data per day for a period of 74 days which translates to a total of 74 GB of data.
While all that sounds very much enticing, and it actually is, let us tell you that existing BSNL customers aren't eligible for this 'Mega Offer'. It's only available for new customers as well as the ones who switch from other network to BSNL through MNP. Furthermore, it's only available to customers who buy their LPG from Indian Oil Corporation Limited (IOCL) or Hindustan Petroleum Corporation Limited (HPCL).
How to avail BSNL Mega Offer?
If you happen to buy LPG from either IOCL or HPCL, you will get a coupon printed on your bill using which you can buy a new BSNL SIM. Once you get a new BSNL SIM, you can get the benefits of BSNL's ₹399 prepaid plan at just ₹100.
Having said that, this BSNL 'Mega Offer' isn't available across the country. It's only available in seven states of India – Uttar Pradesh (East & West), Uttaranchal, Himachal Pradesh, Haryana, Rajasthan, Punjab, and Jammu and Kashmir. If you live in any other state, you are not eligible for BSNL's 'Mega Offer'.