Back in July this year, Chinese smartphone brand Xiaomi announced MIUI 9 – the latest version of MIUI – which is its custom Android skin. Then earlier last month, Xiaomi announced the Global ROM of MIUI 9 at an event held in New Delhi, India. The MIUI 9 is compatible with more than 30 Xiaomi smartphones and brings along some new features with it.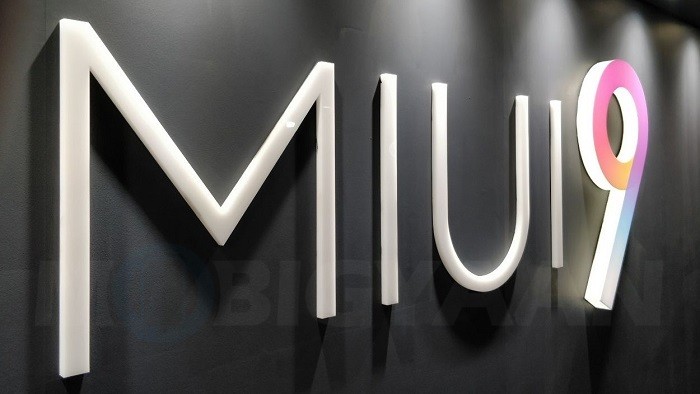 As with any other smartphones running custom versions of Android, the MIUI 9 also comes with its own set of apps for different purposes, like messaging, browsing the Internet, photography, gallery, music and more. Of course, if you don't like any of these apps offered by Xiaomi, you are free to download your favorite app from the Play Store and use it instead.
However, once you download an alternate app for any purpose – say viewing photos and videos – you might always be asked to choose between the default app and the one you downloaded whenever you open a photo or a video. Hence, to save yourself from any such hassles and inconveniences, you can set your favorite app as a default app. With this guide, we show you how to change default apps in MIUI 9 and replace them with your favorite. Read on.
How to change default apps in MIUI 9
Step 1: Open Settings and then tap on 'Apps' in the App Settings sub-category. Doing so will present you with a list of all the apps that are installed on your smartphone. Well, to change default apps in MIUI 9, tap on the gear icon at the bottom that has 'Defaults' written below it.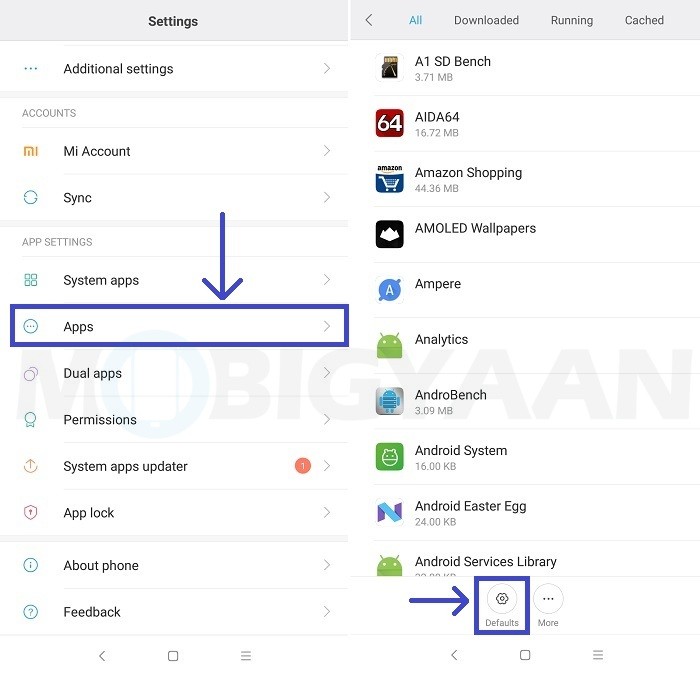 Step 2: Under the Defaults menu, you will be presented with different app categories like Launcher, Dial, Messaging, Browser, Camera and more. Now just tap on any app category to change its default app and replace it with the one you want.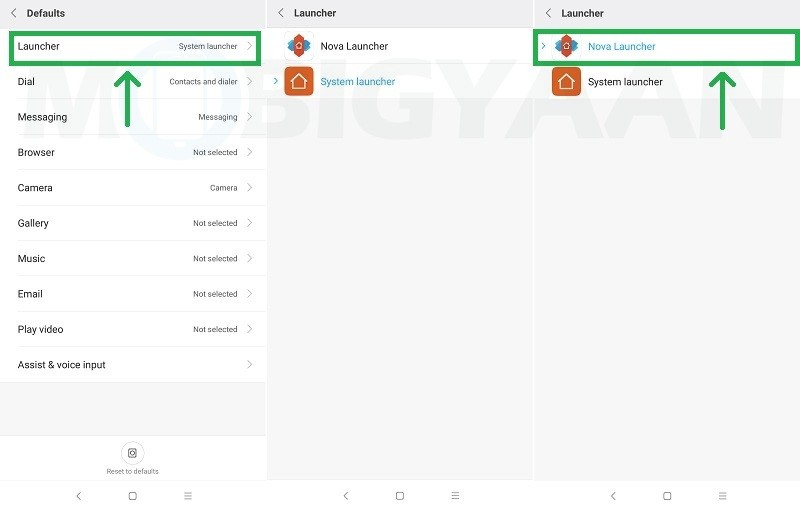 In our case, we wanted to change the default launcher of MIUI 9, hence, we tapped on the Launcher category and then tapped on Nova Launcher which we had already installed on our Mi MIX 2.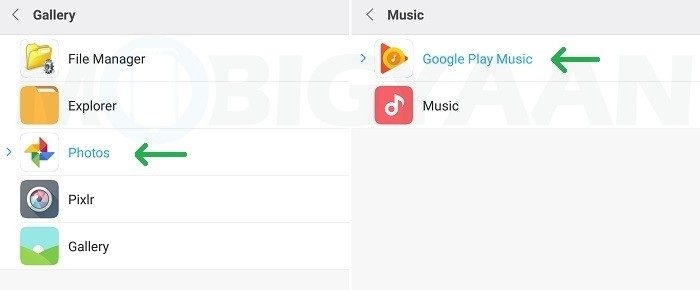 We also selected Google Photos and Google Play Music in the Gallery and Music categories respectively to set them as default apps to view photos/videos and play music. Now whenever we tap on an image or a music file, it will be opened with Google Photos or Google Play Music, without us having to select from multiple options every time.
Also Read: These Xiaomi smartphones won't get any update after receiving MIUI 9
So that's it. That's how you change default apps in MIUI 9. We hope you were able to change default apps on your smartphone running MIUI 9. For more, you can take a look at our 'How-To Guides' section.
Also Read: How to open apps in Split Screen in MIUI 9 [Guide]