Back in January 2015, social media giant Facebook launched a lightweight version of its app called Facebook Lite for users in emerging markets. Then in June, Facebook launched Facebook Lite in India, however, the Facebook Lite app was only available for Android users, but now, the app has finally made its way to iOS as well.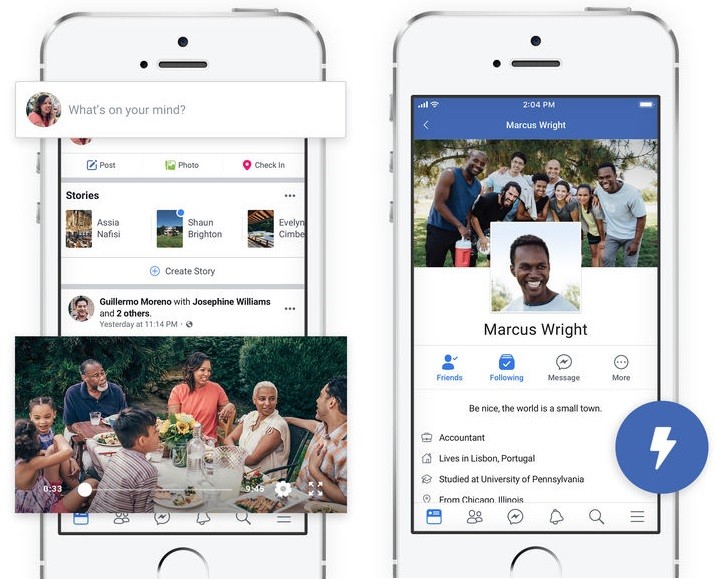 First reported by Business Insider, the Facebook Lite app is now available on iOS for iPhone, iPad and iPod touch. However, according to the iTunes listing, it's only compatible with devices that are running iOS 9.0 or later.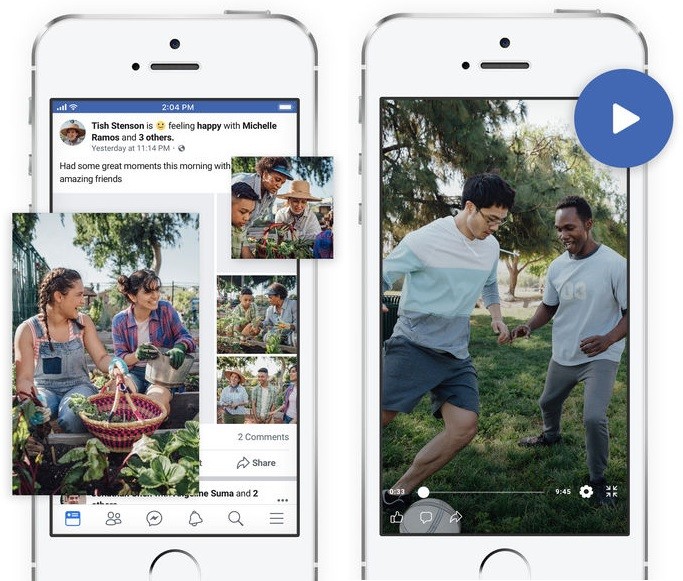 Being a "Lite" version of the main Facebook app, the Facebook Lite app weighs only 5 MB in size as opposed to the main app that weighs over 500 MB. The Facebook Lite app was launched for people in emerging markets who use less powerful devices and are on slower, 2G networks.
Unlike the main Facebook app, the Facebook Lite app takes up less storage on your device and works fine even on 2G networks. That said, even though this is a Lite variant of the main app, you do get features like News Feed, Status Updates, Photos, and Notifications that are available on the main Facebook app.
That said, the Facebook Lite app for iOS isn't available in all countries. It's currently only available to iOS users in Turkey as Facebook is testing the app before rolling it out widely to iOS users around the globe.
The Facebook Lite app for Android reached 200 Million users last year in February.
If you are an iOS user who happens to live in Turkey, you can give Facebook Lite a try by downloading it from the link given below.
Download Link: Facebook Lite for Android | Facebook Lite for iOS