Amongst all the rumours around the Samsung Galaxy S III or the 'Next Galaxy' here comes another scoop. The latest one being that the S III or at least the S II successor will be running on a Quad-core processor.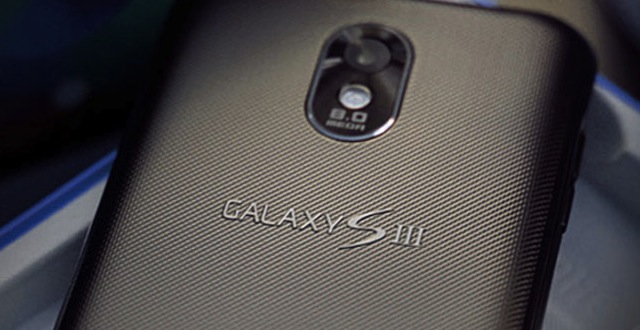 We have heard about this earlier too, but this time the news comes in from TheVerge, whose source goes on to say that the 'Next Galaxy' will arrive mostly with Samsung's own Exynos quad-core processor. 
Now this quad-core chip is going to arrive only in the international version of the device which will be sans LTE support. And to incorporate the LTE radio, Samsung will have to use another processor, something like the Snapdragon S4 which will go on to be a little compromise on the speed of the device.

So this means that to get something good (LTE) users will have to bear a much slower device (dual core) as compared to that of a quad-core one. But hey even the S4 dual-core performs better than expected, so that should not be much of a concern for the users.