Google's Pixel 3 XL has leaked here, there and everywhere, and, it just won't stop leaking on the Internet. Last month, we came across three videos of the Pixel 3 XL that showed us what this larger Pixel looks like. And now, the smartphone has once again made it to the Internet in flesh, only this time it has surfaced in a funny way.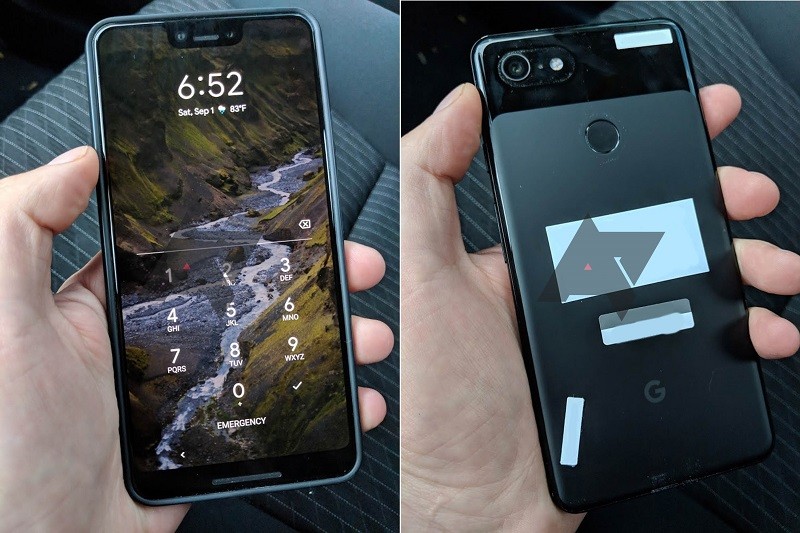 A person in possession of the pre-production unit of the Pixel 3 XL forgot his unit in a Lyft. The Lyft driver first thought it was his Pixel 2 XL that fell on the back, but later realized that it's the upcoming Pixel 3 XL – thanks to the big, ugly notch up top.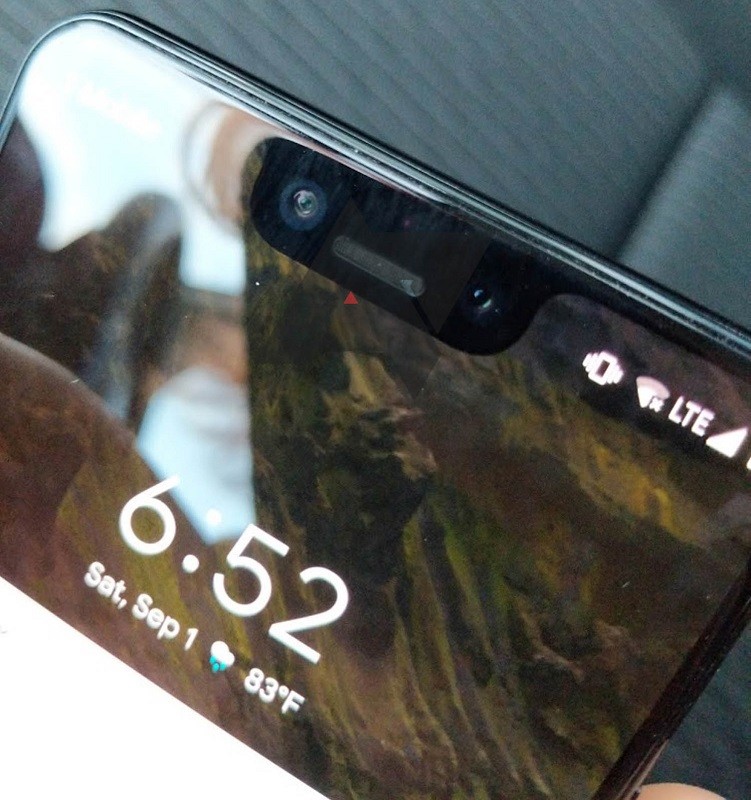 These images sent in by the Lyft driver don't reveal anything new in terms of design or hardware. These images show us what we have already seen – notched display, dual front speakers, dual front cameras, and, dual-tone design at the back.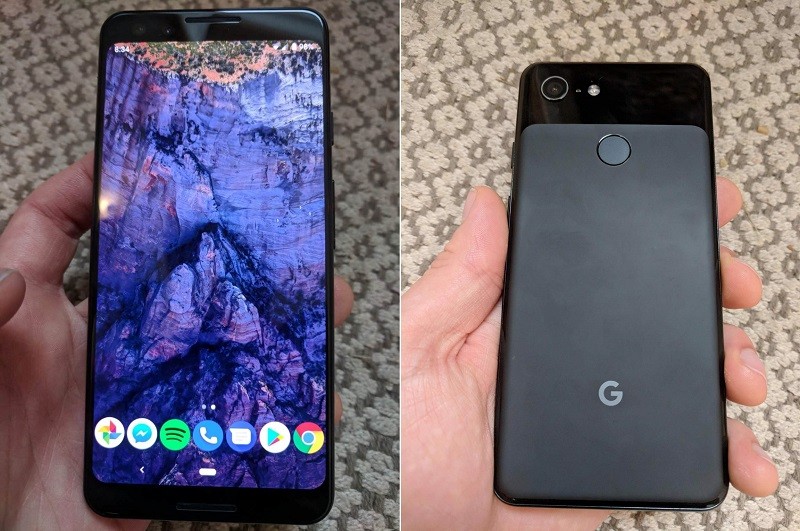 The Google Pixel 3 XL is one of the most leaked smartphones in recent times. It has leaked on Internet to infinity. In comparison, the Pixel 3 XL's smaller sibling, the Pixel 3, has shied away from making too many appearances in the wild. However, that doesn't mean the Pixel 3 hasn't been spotted in flesh. Last weekend, live images of the Pixel 3 leaked online which confirmed notchless display, dual front speakers, and, dual front cameras with variable aperture. Some snapshots were leaked too which revealed the details of the Pixel 3's camera, display and battery capacity.
Google is said to launch the Pixel 3 and Pixel 3 XL next month, either on October 4 or October 9, but until then, you can expect either or both of these smartphones to keep making appearance online. Oh, and yes, which of these Google Pixel smartphones do you like the most in terms of design, Pixel 3 or Pixel 3 XL?