Google's augmented reality (AR) platform – Project Tango – which was announced back in February 2014, is going to be shut down. Google has announced that it will be dropping support for Project Tango next year on March 1.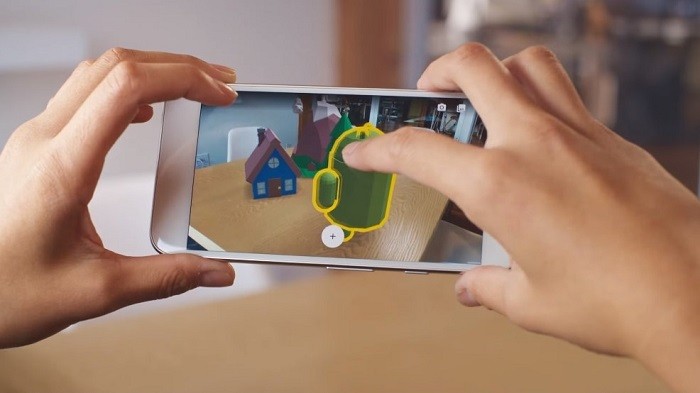 The reason behind Google dropping support for Project Tango is ARCore. ARCore is yet another augmented reality platform from Google which was announced back in August this year. However, ARCore is different from Project Tango.
While Project Tango requires specialized hardware in a smartphone like special cameras and sensors, ARCore doesn't need any of that, as it relies solely on software. This makes it easier for Google to bring augmented reality to many more Android devices without much hassle.
Well, the requirement of specialized hardware is one of the reasons why Project Tango wasn't adopted as widely as it should have been. Also, when we talk about Project Tango, some of the names that come to our mind are Lenovo Phab2 Pro and ASUS ZenFone AR. The Phab2 Pro was the first smartphone that supported Project Tango, and, the ZenFone AR is the first smartphone that supported both Project Tango and Google Daydream. Apart from support for Tango, there wasn't much to these devices.
"We're turning down support for Tango on March 1, 2018. Thank you to our incredible community of developers who made such progress with Tango over the last three years. We look forward to continuing the journey with you on ARCore." tweeted Google through Tango's official Twitter account.
Google has also released the second developer preview of ARCore with improvements to the SDK for developers who are interested in AR.
Now that Google has shifted its focus on ARCore, we expect many more Android devices to support augmented reality next year. The second-gen Pixel smartphones have already got some AR Stickers that are powered by ARCore. If you own the Pixel 2 or the Pixel 2 XL, you can give them a try.