It's not so long Chinese smartphone manufacturers got a great success in India due to their competitive rates with top specifications. Coolpad Note 3 received a great success as being the first smartphone to feature a fingerprint scanner along with 3 GB of RAM. There was a time when smartphones with superior specs cost way too high but now it's easy to find a smartphone with a fingerprint scanner, 3 GB RAM and 32 GB storage under ₹10,000 budget. What revolutionized it? How it started off? Read on to know.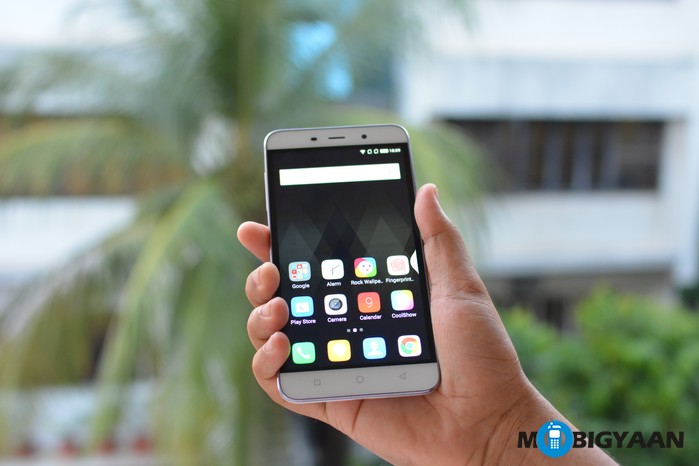 Why these smartphone manufacturers offer much more at very low prices. The most common reason would be the cheap labor in China? It is because Coolpad has its own manufacturing units for the last 23 years including R&D facilities. Also with the "Make in India" initiative now Coolpad assemble phones in partnership with Videocon. Let's go a couple of years back, have you found any smartphone with 3 GB RAM and a fingerprint scanner launched in India? After the success of Coolpad Note 3, others jumped on the bandwagon. If you aren't aware, see the reasons below how Coolpad created the buzz in the mobile industry by launching their magnificent smartphones in India.
Coolpad revolutionized the fingerprint scanner technology at low price
Even fingerprint scanner smartphones were already in the market but at a higher price, Coolpad Note 3 was the first smartphone to feature a fingerprint scanner under ₹10,000. price Not just that, Coolpad Note 3 also boasted 3 GB RAM when no other smartphone in India showed up at that time. For what Note 3 has been popular for was its aggressive price of ₹8,999.
Besides, its top class specifications made it a complete all rounder for a budget smartphone. It sports a 5.5-inch IPS HD display powered by a 1.5 GHz MediaTek MT6753 octa-core processor, 3 GB RAM and 16 GB internal storage followed by 13 MP and 5 MP rear and front camera package respectively.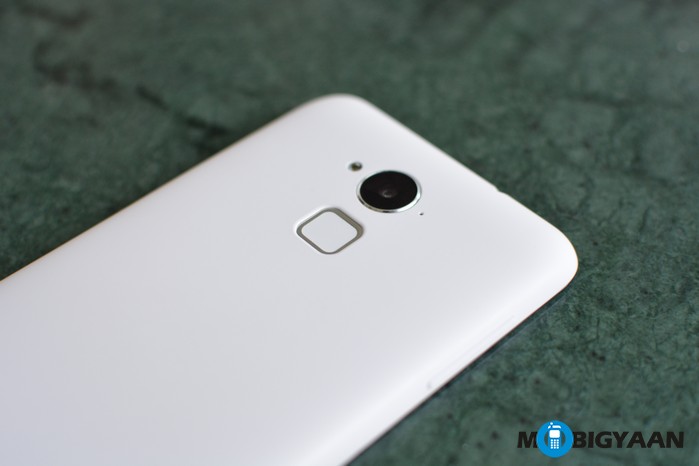 Cheapest smartphone with 4 GB RAM
Coolpad recently launched Coolpad Note 5 in India and it's the successor to the Coolpad Note 3. Coolpad reiterates the top specs by offering a huge 4 GB RAM, found only in flagships, at an unbelievable price of ₹10,999. In addition to that, it also comes with a massive 4010 mAh battery and a 32 GB internal storage with options to expand it with a MicroSD card making it a perfect deal for those with a sub-10K budget.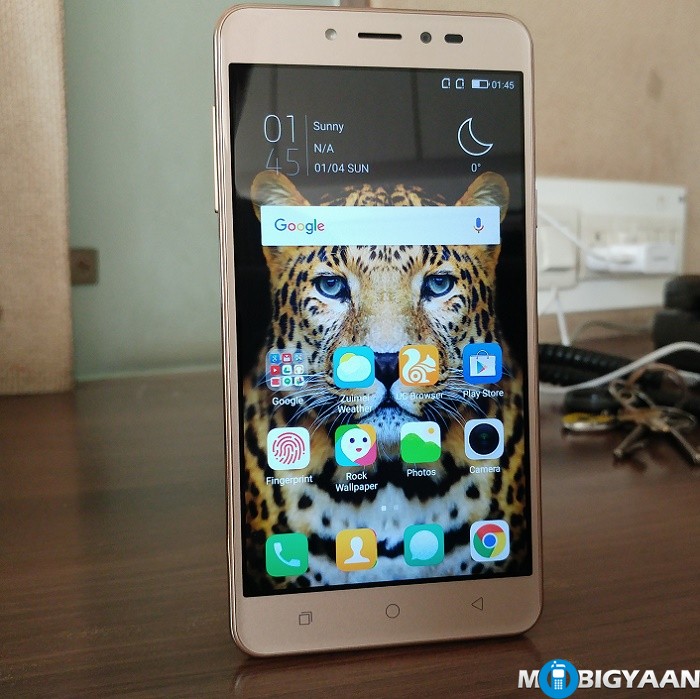 Here's our Coolpad Note 5 hands-on to know more about this smartphone.
Last year, Coolpad Note 3 led the 3 GB RAM spec-tech at lower price followed by a fingerprint scanner on the back. Later, the 5 incher Coolpad Note 3 Lite came with the same combo of incorporating a fingerprint scanner and 3 GB RAM with the cheapest price ₹6,999 available in India.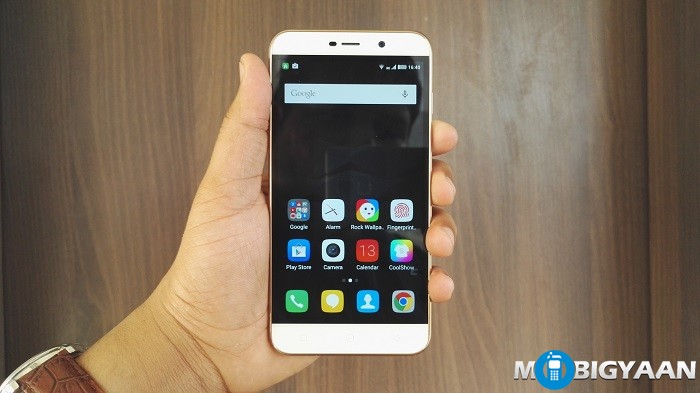 Superior specs than any other
Despite having the standout features, Coolpad phones have superior specifications, not all smartphones may offer. The latest Coolpad is the Note 5 priced at ₹10,999 features an octa-core processor from Qualcomm Snapdragon 617, a massive 4 GB RAM and a 32 GB storage. Moreover, its design is a metal unibody with a fast fingerprint scanner on its back. It also comes with an 8 MP having a front LED flash. The specifications look superior to any other smartphone. Same was the case with its predecessor, Coolpad Note 3 carrying an octa-core MediaTek MT6753 coupled with 3 GB RAM, 16 GB storage and a fingerprint scanner on the back.
A couple of months after the launch of Coolpad Note 3 Lite, Coolpad announced Note 3 Plus which rather boasts a full HD screen instead of HD found in Coolpad Note 3. The rest of the specifications stays the same as Note 3. That too even at the same price of ₹8,999.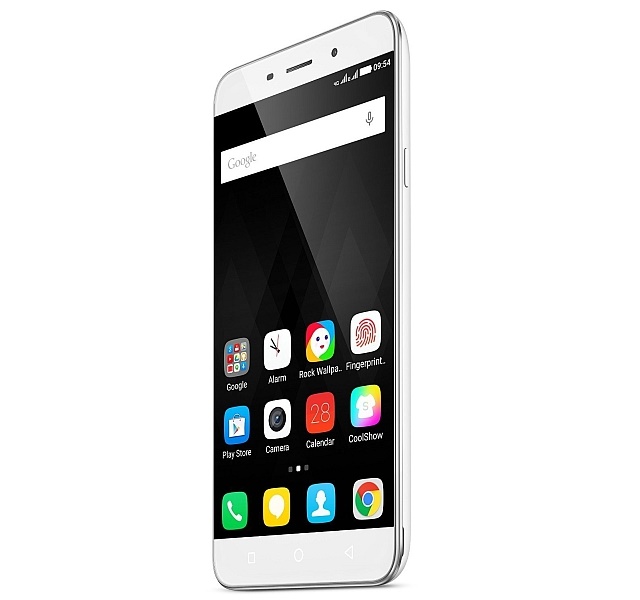 Made for Selfie
Coolpad Mega 2.5D is best known for its selfie camera. Boasting an 8 MP front camera in a price of just ₹6,999, it also has an elegant slim design language featuring 2.5D curved glass. Coolpad Mega 2.5D is visually appealing. Not many smartphones focus on their design if they offer a top notch specifications. Coolpad Note 5 comes with front selfie flash. Surprising, isn't it?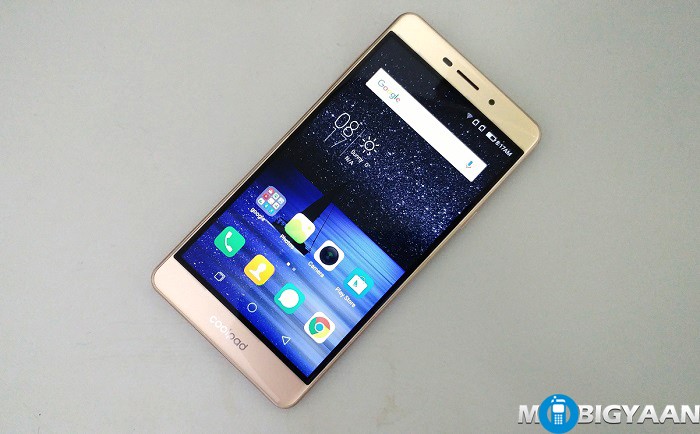 Coolpads are pocket-friendly
Coolpad has completed 1 year launching a total of 6 smartphones in India. No matter, how good Coolpad smartphones are, the bottom line remains the same. PRICE. If we observe, most of the Coolpad smartphones are targeted at the budget segment, hence pocket-friendly.
On the other hand, Coolpad also has premium flagship segment and is capable of manufacturing highly premium smartphones. Coolpad Max is among the premium smartphone from Coolpad having stellar design and specs like 4 GB RAM and 64 GB storage. Coolpad also brought us a unique feature called Dual Space in Coolpad Max which already stormed the smartphone market.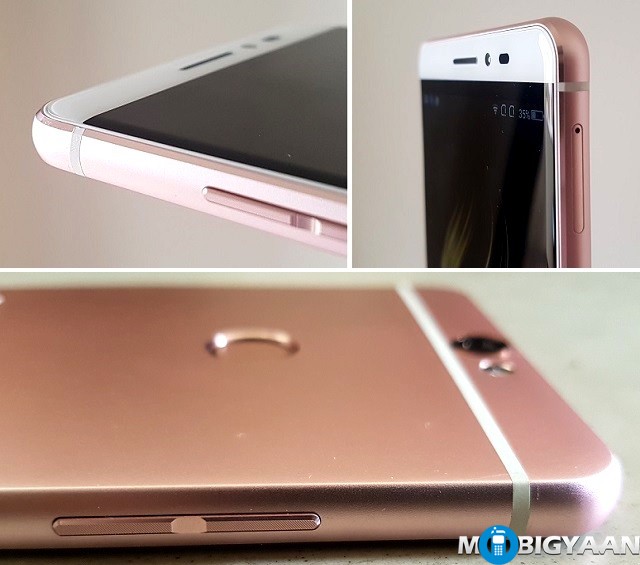 Dual Space is a technique that creates two different spaces to use the phone for different purposes. Each space has its own set of apps installed. For an instance, using two different WhatsApp accounts simultaneously. We have explained more about Dual Space feature.
Coolpad has also teased and given away other products and accessories including Powerbank and Fitness bands to fans through various contests. With its 1-year completion in India, Coolpad has just been started out the journey, expect even more exciting stuff in the coming years.
Puneet Jain contributed to this post.