WhatsApp recently released a new proxy feature in which users have an option for the app to connect through a proxy server set up to help communicate securely and freely. The Proxy allows users to maintain access to WhatsApp if their connection is blocked or disrupted. In this guide, we will show you how you can add a proxy in WhatsApp, follow the steps shown below.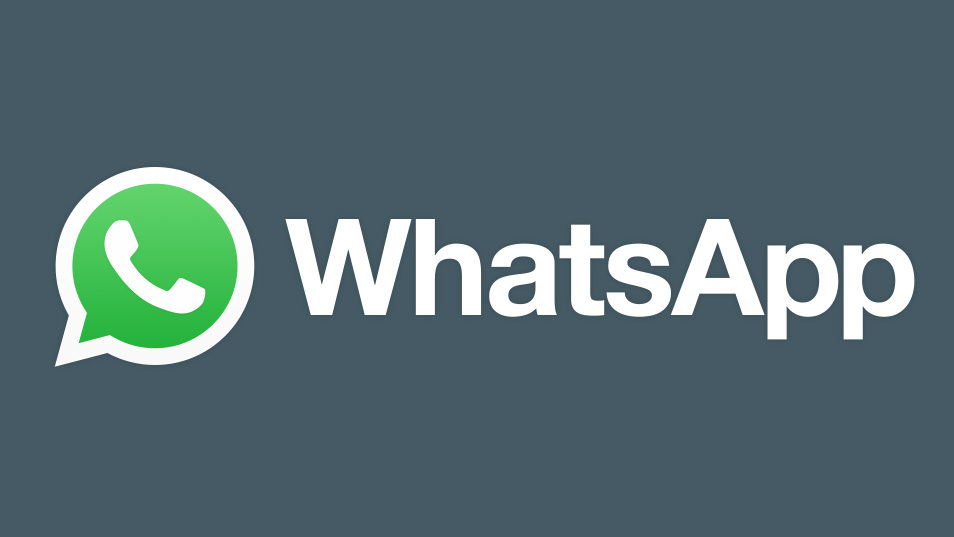 How to add a proxy in WhatsApp
Find a proxy to use in WhatsApp, you can get them over the internet or a simple Google search. We used a Free Proxy List from here just to show you this tutorial, you can use anything from your reliable sources of proxies.
It's easy to connect to a proxy server in WhatsApp, you just need to paste the proxy's IP address in WhatsApp's Proxy field. Here's how you can do it.
Step 1:

 Make sure you are using the current version of WhatsApp, if you aren't 

please update it to the latest version 

from Google Play Store (Android) or App Store (iOS).

Step 2: 

Launch 

WhatsApp 

and in the 

Chat 

tab, go to 

Settings 

using the 

three dots 

in the top right corner.

Step 3:

 Under WhatsApp Settings, go to 

Storage and Data 

and find 

Proxy settings.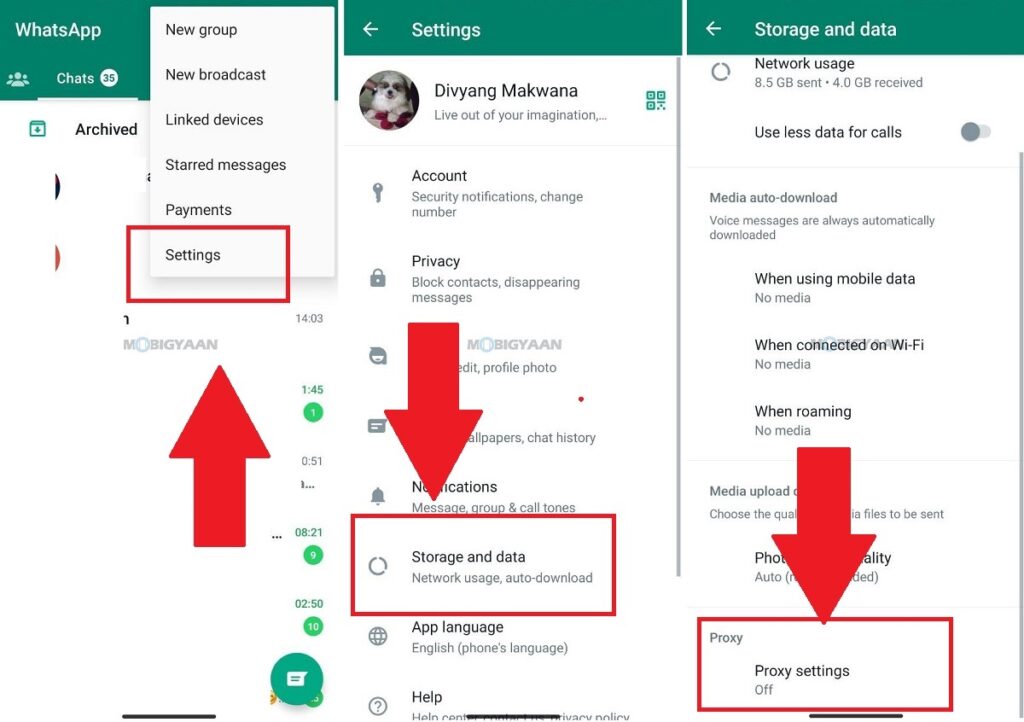 Step 4: 

Under Proxy settings, tap on the 

slider 

to activate the WhatsApp Proxy. Below that, tap on 

Set proxy 

and type or paste the proxy address you have found.

Step 5: 

Tap on 

Save 

to save the settings. The proxy will be added to your WhatsApp account and it will try to connect to the server. Once it's successfully connected, a sign of authenticity will appear.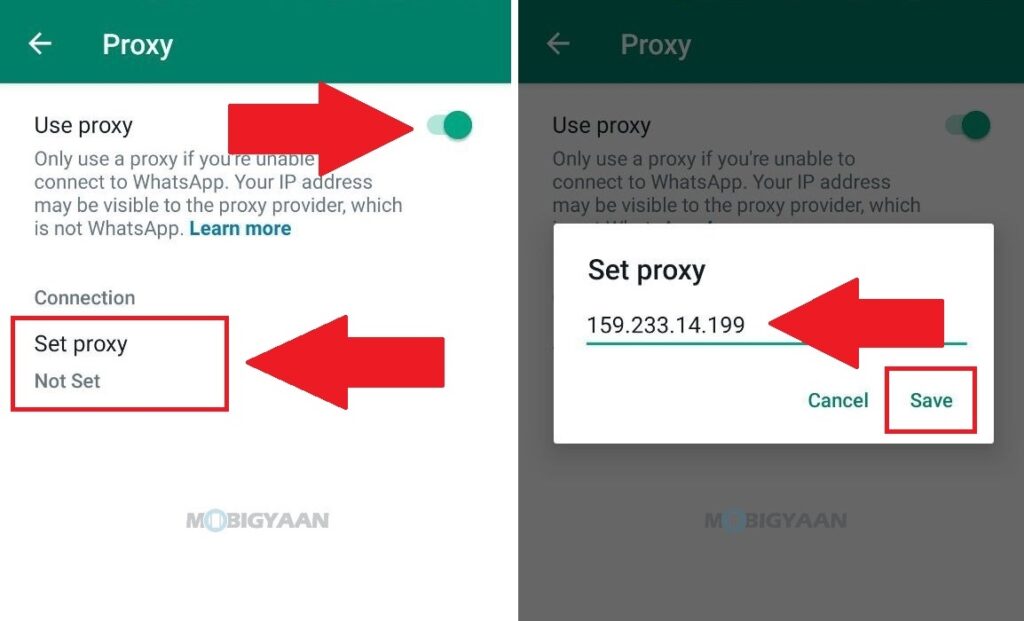 You can now use WhatsApp using a proxy server. Now you know how to add a proxy in WhatsApp. If you are still unable to exchange WhatsApp messages using the proxy, it may be that the proxy has lost contact. You can tap and hold on the broken proxy address to delete it, then type a new proxy address to try again.
Note: Using a third-party proxy will expose your IP address to the proxy service provider. WhatsApp does not provide a third-party proxy.
More stuff on WhatsApp, check it out below.
That's all for now. You can head to our How-To Guides section for more. To get updates on the latest tech news, smartphones, and gadgets, make sure you follow us on our social media profiles.