Last month, Mukesh Ambani led Reliance Jio launched the JioPhone. JioPhone is the company's first feature phone that comes with support for 4G VoLTE. Even though the JioPhone is a feature phone, it comes with support for apps like Facebook and YouTube, however, it doesn't have support for popular instant messaging app WhatsApp. Well, a recent report now suggests that the JioPhone will instead come with a specialized version of WhatsApp.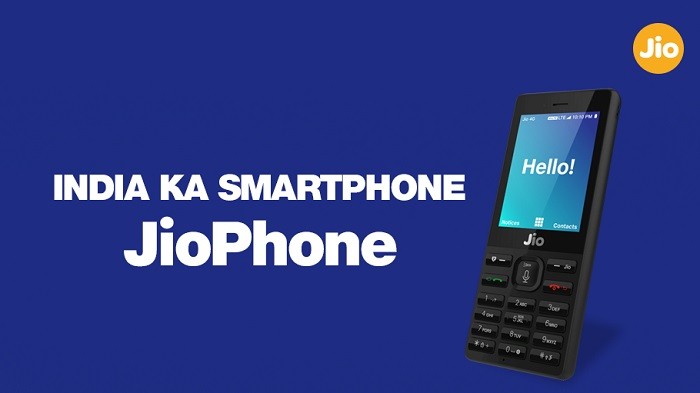 According to a report by FactorDaily, the JioPhone will come installed with a special version of WhatsApp which will be tailored specifically for it. For those unaware, the JioPhone runs KaiOS and will be powered by Qualcomm's Snapdragon 205 Mobile Platform as well as some Spreadtrum chipset.
Many were disappointed upon knowing that WhatsApp won't be supported on JioPhone. After all, the app is highly popular in India and is used by millions of users actively on a daily basis. This would have only worked against Jio if the company didn't offer support for WhatsApp on JioPhone.
"The talks are on. We already have a relationship with Facebook… There are technical challenges. A version (of Whatsapp) is needed that will work optimally on the JioPhone." said a person close to Reliance Jio.
Officials of Reliance Jio and WhatsApp already have had a discussion on this matter, however, the talks were preliminary. Having said that, it's safe to assume that the availability of WhatsApp on JioPhone will turn out to be one of the key selling points of this feature phone.
The JioPhone will be available to select users from August 15 for beta testing, and, the pre-booking will kick off from August 24 with the phone shipping in September. Let's see if both the companies are able to reach any agreement and bring WhatsApp on this 4G VoLTE enabled feature phone by the time it reaches customers.
Also Read: