Google is expected to unveil Android Wear 2.0 smartwatches on February 9. These smartwatches are reportedly developed by Google in collaboration with LG, like it developed the Nexus 4, 5 and 5X. There are two smartwatches which are expected to debut on February 9 – the LG Watch Style and the LG Watch Sport. The LG Watch Style is said to be priced starting at $249, and now, according to the latest information, the Watch Sport might be priced at $349 in the US.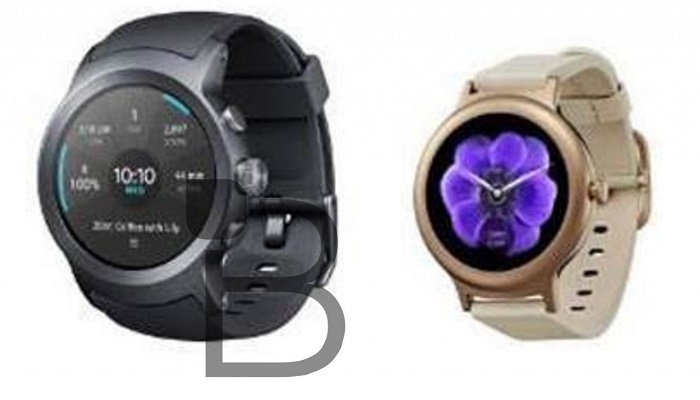 The LG Watch Sport is a higher-end variant as compared to the Watch Style, and hence, it comes with features which haven't made it to the Watch Style. Both these smartwatches will be running Android Wear 2.0, however, they will differ in the amount of RAM, screen size and battery.
Features like 3G, LTE, NFC and Heart Rate Monitor too are missing from the Watch Style. However, these features justify the $100 extra that the customers will have to pay for the Watch Sport. That said, we feel that NFC is something which Google and LG should have added to the Watch Style as well, considering how important it is for Android Pay.
This price of $349 might be for the base model of the Watch Sport and may vary depending on the straps and other features that it would come with. These are assumptions though and as we always keep saying, things can always change.
Expected specifications of LG Watch Sport and LG Watch Style:
[table id=77 responsive=flip /]
The leaked image shared above has a lower resolution. While we haven't seen the Watch Sport in a much clearer image, you can check out these press renders of LG Watch Style which are much clearer.
Both these LG smartwatches are expected to be unveiled next week, i.e., on February 9 along with Android Wear 2.0, and, we might come across more information related to these smartwatches before they are officially unveiled.