Android P and it's official name was expected to be announced next week on August 20, however, Google surprised everyone by announcing it two weeks ahead. Last week, on Monday, Google made Android P official and also announced that Android P is Android 9.0 Pie. As usual, Google's first and second-gen Pixel smartphones have already received the update, and, Essential Phone is also currently rocking Android Pie. Last weekend, Taiwanese smartphone brand HTC shared list of its smartphones that will get the Android Pie update. And now, Lenovo-owned Motorola too has shared a list of smartphones that will get a pie of… well… Android Pie.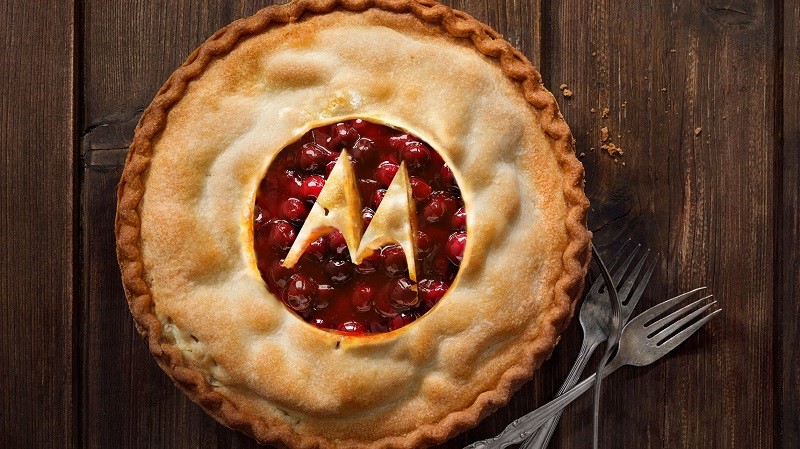 List of Motorola smartphones confirmed to get Android Pie update:
Moto Z3
Moto Z3 Play
Moto Z2 Force Edition
Moto Z2 Play
Moto X4
Moto G6 Plus
Moto G6
Moto G6 Play
As you can see, not a single Motorola smartphone from the Moto G5 Series made it to this list. At this moment, it's unclear whether Motorola actually has any plans to roll-out the Android Pie update for the G5 series (even a bit late), or it won't update these smartphones at all with Android Pie. Well, it would actually be bad if Motorola doesn't update Moto G5 series with Android Pie because the smartphones were just launched last year.
"The more you use your phone, the better the experience gets over time. From the new Intuitive Navigation and Recent App, an improved Do Not Disturb mode, and a colorful settings menu, to anticipated longer battery life, revamped split-screen and more, Android P gives you that piece of pie you've been longing for. Android P also brings a redesigned Quick Settings, simplified volume controls, an easier way to manage notifications and more." said Motorola in a blog post.
Having said that, while Motorola has shared the list of smartphones that will get the Android Pie update, the company didn't reveal any timeline for the roll-out. You can keep checking here for more information about latest software updates for your Motorola smartphone.