Here's a list of Sony smartphones that will get Android Pie update
Google announced Android 9.0 Pie – the latest version of Android – last week on Monday, and, the only smartphones that are currently running this latest version of Android are Google's Pixel, Pixel XL, Pixel 2 and Pixel 2 XL. The Essential Phone (PH-1) also got the Android Pie update on launch day which makes it the first non-Google smartphone to be updated with Android Pie. Well, since then, OEMs like HTC and Motorola have shared list of smartphones that will be updated with Android Pie, and now, the latest one to join the group is Sony.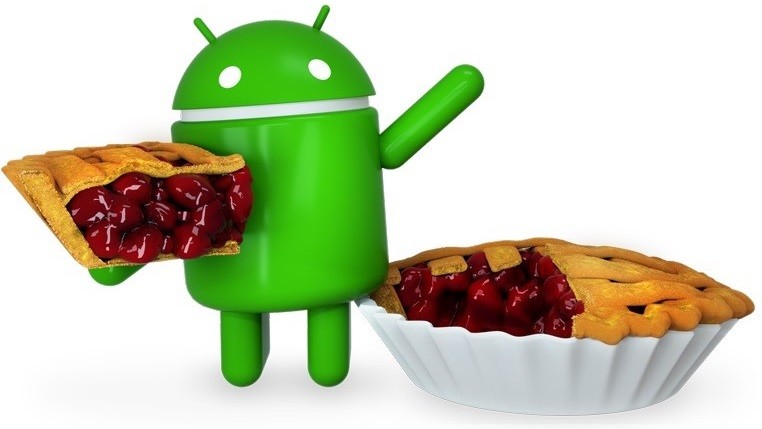 Japanese tech giant Sony has shared a list of its smartphones that will get the Android Pie update. The list includes a total of nine Sony smartphones, and, there are some glaring omissions, but we are hopeful that those smartphones that haven't been included in the list will be updated with Android Pie later on.
List of Sony smartphones confirmed to get Android Pie update:
Xperia XZ2
Xperia XZ2 Premium
Xperia XZ2 Compact
Xperia XZ Premium
Xperia XZ1
Xperia XZ1 Compact
Xperia XA2
Xperia XA2 Ultra
Xperia XA2 Plus
Unlike other OEMs that have confirmed the Android Pie update but haven't shared a timeline for roll-out, Sony has said that Android Pie update will start rolling out from November for Xperia XZ2, Xperia XZ2 Premium, Xperia XZ2 Compact, Xperia XZ Premium, Xperia XZ1, and, Xperia XZ1 Compact. However, owners of Xperia XA2, Xperia XA2 Ultra and Xperia XA2 Plus will have to wait a bit more as the Android Pie update will begin rolling out for these three smartphones early next year.
"We always aim for the quickest possible upgrade rollout from the time Google makes its announcement to when it reaches your smartphone. And it's essential that Sony engineers have the time to implement all our feature upgrades and test devices to meet our high quality standards." said Sony in a blog post.
Those of you who are interested in knowing how Sony's Android version roll-out works can click here to check out the infographic that explains the entire process in an easy way.