Motorola launched the Moto X4 in India last November with 3 GB and 4 GB RAM. However, we recently told you that the company is launching a new Moto X4 in India which is expected to come with 6 GB RAM. Well, Motorola has now confirmed that this new Moto X4 that's going to be launched in India this week will indeed come with 6 GB RAM.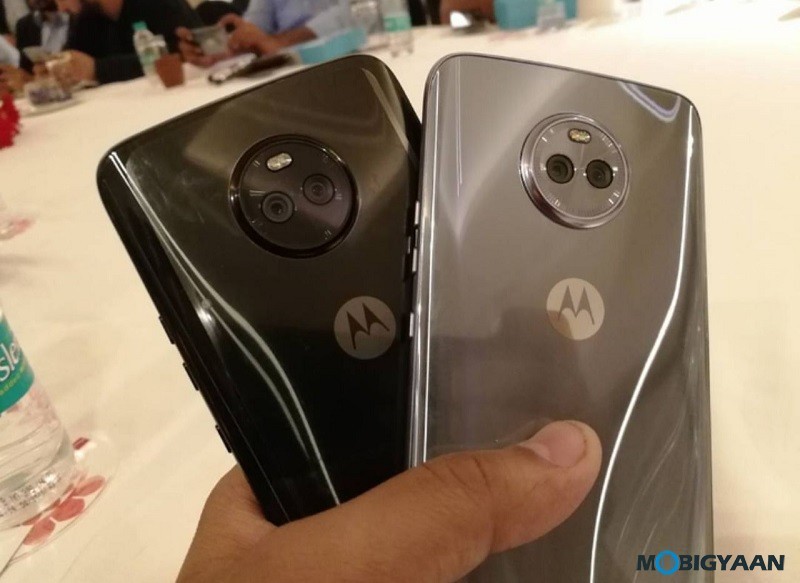 Motorola India on Twitter has confirmed that the company is going to launch a new Moto X4 in India on February 1 that will come with 6 GB RAM. Initially, the company has also confirmed that this new Moto X4 will run Android Oreo out of the box.
The All New #MotoX4 is packed with 6GB RAM, and is still as stunning as ever! It's not just us, others are raving about the perfect design too!
Available on @Flipkart and Moto Hubs starting 1st February. Save the date! https://t.co/rYQqVIT3pV pic.twitter.com/yRbXrpx1Ma

— Motorola India (@motorolaindia) January 27, 2018
Well, apart from revealing the RAM count and the version of Android on this upcoming Moto X4, Motorola hasn't revealed any other information. However, Motorola has said that this new Moto X4 will be available for purchase through Flipkart and Moto Hubs.
Motorola has been marketing this new Moto X4 as "faster, smarter and sharper". Well, faster means that apart from increased RAM count, the new Moto X4 may come with upgraded processor, which could be the Snapdragon 636 SoC. Smarter probably refers to the phone running Android Oreo out of the box. And, sharper means that the phone may come with some improvements to the camera.
Well, we don't have to wait much to see what this new Moto X4 brings along, as we will know everything about it, including the price, once it's launched in India later this week on February 1.
Updated on January 29, 2018: The Moto X4 6 GB RAM variant has been launched in India. Click here to know more about its price in India and availability.