Back in June this year, Lenovo-owned Motorola launched the Moto Z3 Play, and two days ago, the company launched the Moto Z3 which is being advertised as the "world's first 5G-upgradable phone". After seeing Motorola launch two Moto Z series smartphones this year, many of you would have expected the company to launch the Moto Z3 Force too. Well, if you had high hopes from Motorola for the launch of Moto Z3 Force, we have some disappointing news for you: Motorola won't be launching the Moto Z3 Force this year.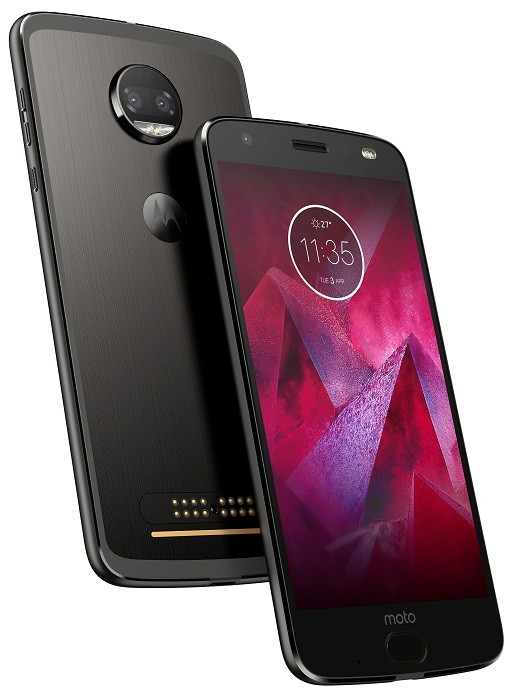 While replying to a query on Twitter about the launch of Moto Z3 Force, Motorola US confirmed that it won't launch the Moto Z3 Force this year. In fact, Motorola said that it has no plans to launch any more Moto Z smartphones for the rest of the year.
Hi. We will not be launching any more moto z's this year.

— motorolaus (@MotorolaUS) August 2, 2018
The reason for not launching the Moto Z3 Force is unclear, but it probably has to do with the poor sales of the Moto Z2 Force which was announced last year in July and launched in India back in February this year.
For those unaware, the Moto Z Force series smartphones have been Motorola's flagships, and, one of the biggest highlights of the Z Force series smartphones is their shatter-proof display that comes with ShatterShield technology.
That said, if you want to buy a flagship from Motorola, you could either buy last year's Moto Z2 Force, or, the recently announced Moto Z3 which is available only in the US. However, do keep in mind that both of these smartphones are powered by Snapdragon 835 which is last year's flagship chip. If that bothers you, you can consider buying the OnePlus 6 or the ASUS ZenFone 5Z – both of which are excellent, power-packed devices.
With that being said, it's worth noting that this confirmation of not launching any more Moto Z smartphones for the rest of this year comes from Motorola US, which means there still are some chances of Motorola launching the Moto Z3 Force in other markets. You never know.