Chinese smartphone brand OnePlus launched the OnePlus 6 back in May this year. It comes with support for Portrait Mode for both the front and rear cameras that allows users to capture photos with blurred background. Well now, the company has announced that it will be bringing the Selfie Portrait Mode to older smartphones as well like OnePlus 5 and 5T.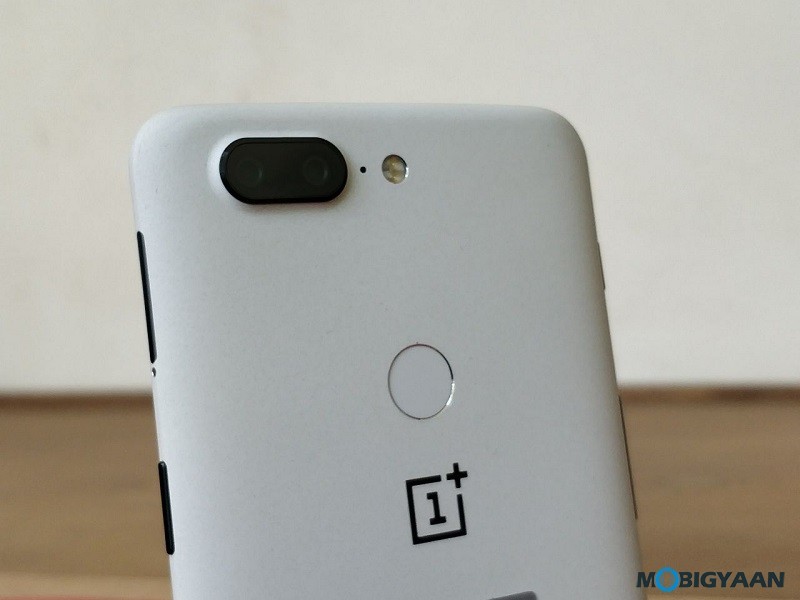 OnePlus recently hosted its first Open Ears Forum in Goa, India to interact with its community members in the country. After the end of this session, OnePlus committed to improving its FileDash feature as well as supporting Dark Theme for Shelf. However, out all the "commitment points" that OnePlus shared, one of the most important was bringing Selfie Portrait Mode to last year's OnePlus 5 and 5T.
Well, this isn't the first time that OnePlus would be rolling out a feature from its latest flagship to its older smartphones. The company has, in the past, rolled out OnePlus 5T's Face Unlock feature to OnePlus 3, 3T and 5. And, recently, the company has brought the video editing features from the Gallery app on OnePlus 6 to OnePlus 3, 3T, 5 and 5T.
OnePlus hasn't revealed when exactly will the users of OnePlus 5 and 5T get the Selfie Portrait Mode feature, but, we speculate that it will be rolled out within a month through an OxygenOS update.
Here's the entire list of promised changes:
FileDash will be improved to be made compatible with other OnePlus applications. Will also be made easier to discover.
OnePlus Switch with support enhanced data backup and desktop backup
Selfie Portrait Mode on the OnePlus 5 and OnePlus 5T
Correction on the "Oil Painting Effect" to continue
Shelf will support Dark Theme
Support to include additional accent colours for the theme