Back in September this year, popular Chinese smartphone brand OnePlus announced its plans to foray into the smart TV segment with the launch of its Smart TV (name not decided yet). The company said that its Smart TV would be unveiled sometime next year. However, that doesn't mean that it will reach Indian shores too in the same year.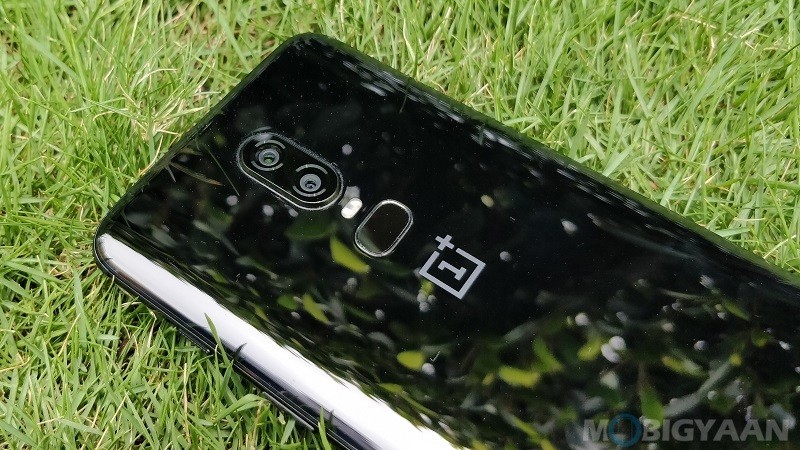 In a conversation with Economic Times, OnePlus CEO Pete Lau said that it will launch its Smart TV in India only in 2020. Lau also confirmed that like its smartphones, its TV will also be sold online exclusively through Amazon in India.
While Lau did say that OnePlus will launch its Smart TV in India in 2020, he didn't reveal any specific timeline for the same. "We haven't set a deadline as yet, as we want it to be the best there is," Lau said.
Having said that, just like its smartphones, OnePlus' TV will also be placed in the flagship category. Lau has previously confirmed that OnePlus will make use of Artificial Intelligence (AI) in its Smart TV for a better everyday experience to the users.
In addition to Smart TV, OnePlus CEO also shed some light on the availability of its 5G smartphone in India. The company has already confirmed that it will be among the first to launch a 5G smartphone powered by the recently announced Snapdragon 855, but, Lau says that this 5G smartphone won't be coming to India until 2020. Well, that's because there's not much information available pertaining to the deployment of 5G networks in India.
"We don't have definite information from the carrier side on 5G networks being deployed in India. Globally, we are looking at Europe in the first half of 2019. The second half, we will explore with other carriers in Europe and also in the US," said Lau.
Well, until OnePlus' 5G smartphone comes to India, you might want to settle (no pun intended) with the OnePlus 6T.