The OnePlus 3 is rumored to be unveiled on June 14 and got certified by TENAA last week. While the OnePlus 3 has been creating a lot of buzz lately, the company has announced the OnePlus 3 Peer Review program which looks more of a publicity stunt to create more hype around the OnePlus 3.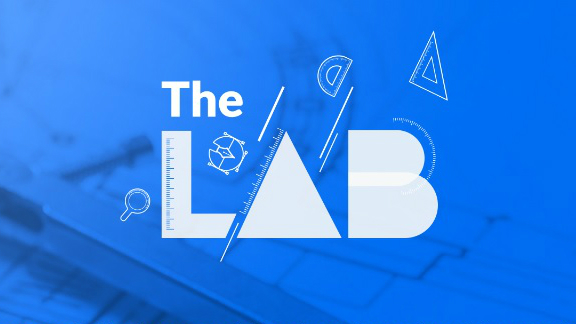 With this Peer Review program, OnePlus wants its fans to review the OnePlus 3 before everyone else gets their hands on it. The company will choose 30 people from among all the participants and will send them a OnePlus 3 for review. The selected reviewers will be responsible for taking an in-depth look at all the aspects of the OnePlus 3 and submit a comprehensive review of the same.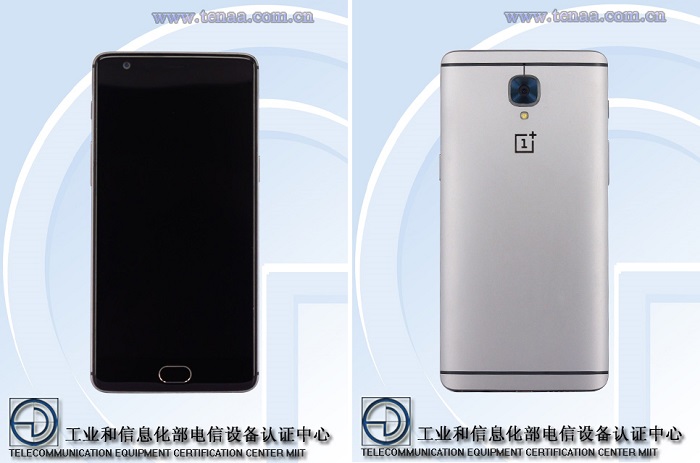 "We want to give a voice to those who matter most: our fans that use OnePlus products on a daily basis. Think of it as a trial by fire – the ultimate test for the OnePlus 3. And, of course, we want to give our fans a chance to get their hands on the OnePlus 3 before anyone else." said OnePlus.
Those selected should expect the OnePlus 3 to reach them between June 13-20. As the selected reviewers will be receiving the OnePlus 3 before the official launch, it's highly unlikely that it will be unveiled on June 14 as rumored. We can expect the OnePlus 3 to be unveiled some time after June 20.
Also, you won't get to keep the review unit as it will have to be returned back to OnePlus as soon as you are done reviewing. However, your review and suggestions won't matter much as the OnePlus 3 is either way a complete smartphone now as it has already been certified by TENAA and FCC. Don't expect any changes in the device now, although you can expect some software changes and tweaks by the time it's officially unveiled.
If you are unaware, the company will be unveiling the OnePlus 3 in a VR launch event for which it gave away 30,000 units of Loop VR headset. If you live in India, you can still claim your free Loop VR headset as it will go on sale on June 3 through Amazon India. And, if you want to participate in the OnePlus 3 Peer Review program and try your luck, click this link and apply. Remember, 6940 people have applied as of now, so think properly and then fill out the form to make your application stand out from others. OnePlus is accepting applications from all over the globe for the next 5 days.
Expected OnePlus 3 specifications:
CPU: 2.15 GHz Snapdragon 820 quad-core processor
RAM: 4 GB
GPU: Adreno 530
Operating System: Android 6.0.1 Marshmallow
Display: 5.5-inch Full-HD (1920 x 1080 pixels) AMOLED display
Rear Camera: 16 MP with LED flash
Front Camera: 8 MP
Internal Storage: 64 GB
Dimensions: 152.6×74.6×7.3 mm weighing 160 grams
Battery: 3000 mAh
Let us know if you applied for the OnePlus 3 Peer Review program.